Discover our
Service, Calibration & Mapping
Have confidence in your results with our UKAS Temperature Calibration Services
We know that annual calibration and maintenance of your equipment is not only essential but it is recommended by the manufacturer and expected by most regulatory bodies. We offer a range of UKAS temperature calibration services for your equipment including the capability to calibrate a range of data loggers, PRT's and temperature reference blocks/dry blocks. We also offer UKAS accredited calibration of Kaye Validation equipment including the Kaye IRTD, Kaye Validator 2000 & SIM's.
UKAS accredited calibration delivers confidence in the accuracy and performance of your measurement equipment. As a UKAS accredited laboratory we are independently audited annually by a team assessors from UKAS. They assess our Quality Management System as well as witnessing the technical capabilities of our laboratory technicians. Our technical procedures are reviewed, our test equipment is inspected and our method validation is checked for suitability-all to ensure we are competent and impartial and deliver measurement integrity. All of this means that our customers can have complete assurance that your equipment is in safe hands-we know how critical your equipment is to many processes and can have an impact on your quality control and safety.
A Flexible approach to the scheduling of your service work
We know that our customers often have bespoke service requirements. We also recognise that you might have a need for unscheduled repair or maintenance. This is why we offer a customer orientated, flexible approach to service arrangements. Whether it is a price competitive service agreement or a rapid turnaround on a repair, we are confident that we can accommodate your request.
UKAS Accredited Temperature Calibration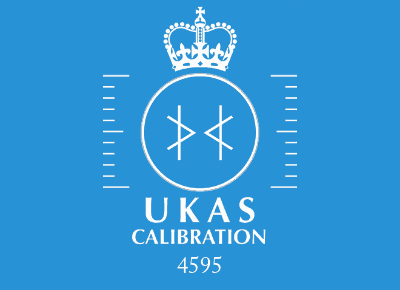 Withnell Sensors offers UKAS accredited calibration for a range of equipment. Our state of the art laboratory operates from our main site in Lancashire and we can calibrate a range of temperature data loggers as well as precision calibration of PRT's. We also offer UKAS accredited calibration of the Kaye Validator system including the Kaye SIM's, Kaye dry block and Kaye IRTD
Temperature Mapping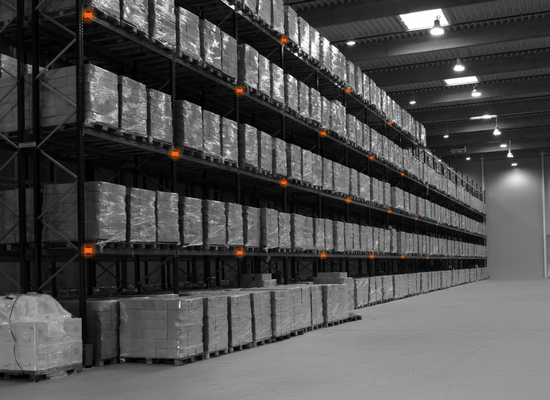 Withnell Sensors offers a range of temperature mapping services. We stock an extensive selection of equipment to enable us to support mapping projects for warehouses, refrigerators, freezers, incubators, ovens and more! Our service levels cover basic advice and support right through to full execution of your project
Kaye Product Calibration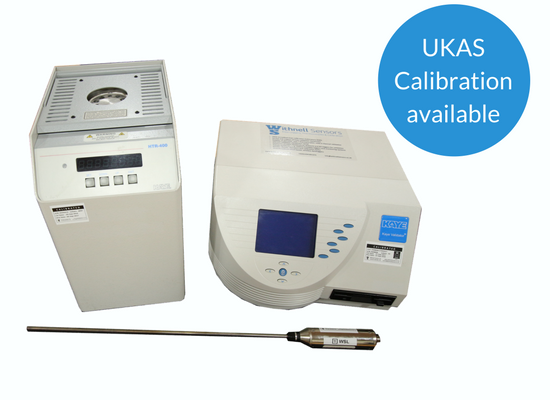 We provide both in house and onsite service and calibration for the vast majority of the Kaye range including the Validator 2000, Sensor Input Modules, Digi-strips, Net-pacs and temperature reference baths. Very few service providers have the knowledge or experience to be able to calibrate and adjust this range of equipment, our engineers have many years of experience supporting users of the Kaye equipment.
Calibration Enquiry
If you would like a price for a UKAS calibration please fill in the form or give us a call!