Introducing
Temperature Mapping/Thermal Validation
How can a temperature mapping study support your business?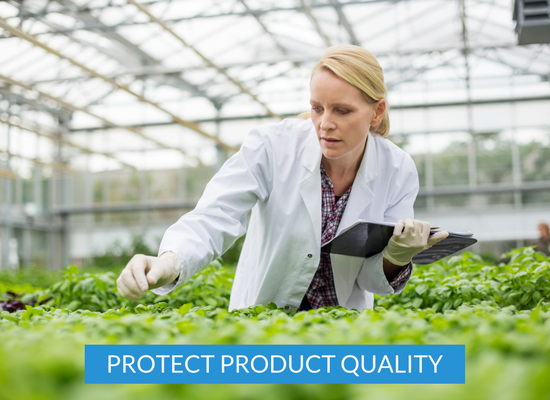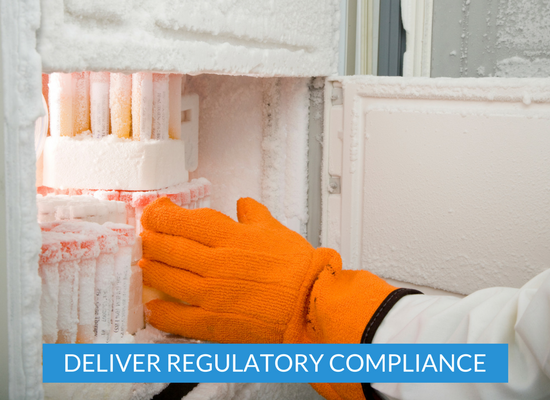 Temperature Mapping/Thermal Validation-Deliver your operational, regulatory and quality control requirements
Temperature mapping studies are required for any space allocated for the storage and handling of products or biological samples with a specified labelled storage temperature. This includes refrigerators, freezers, incubators, cold rooms, temperature controlled storage areas, quarantine areas, warehouse spaces and receiving and loading bays.
Temperature mapping is also critical in spaces without active temperature control systems. Thermal validation establishes the temperature distribution across the being mapped and locates any hot or cold spots. The data collected provides an essential source of information to ensure that all products are correctly stored within their labelled temperature range(s). Based on the results of the thermal validation, decisions can be made regarding permanent monitoring solutions to safeguard your products or samples consistently. Studies should be conducted seasonally or following significant changes to account for any local changes in environment. Reports from thermal validation studies are often requested by quality assurance departments, external auditors and sometimes even from customers.
We have a range of services that can be tailored to suit your project requirements, saving you time and delivering cost effective but necessary support. As temperature and humidity experts we can offer advice and support, hire equipment for you to complete your own mapping project or manage the task from survey through to final report. Our independent engineers are experienced and trained to use a range test equipment. All of our temperature mapping test equipment is maintained with a UKAS accredited calibration and we hold an extensive range of loggers in stock to ensure that we have enough equipment to support the largest mapping projects.
We offer a range of services to suit your budget – Please contact us and describe your specific requirements and we can do our best to help!