Ultra Low Temperature Storage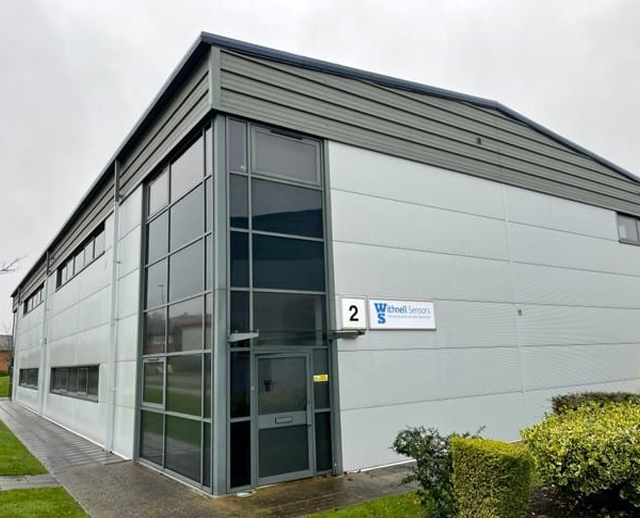 Ultra Low Temperature Storage Facility for Biological and Pharmaceutical Goods
Withnell Sensors offer the ultra-low temperature storage of biological materials/ samples, active pharmaceutical ingredients and more for scientific research and clinical applications. Our highly secure facility is staffed by thoroughly trained personnel, with a great deal of expertise and knowledge in the storage of biological and pharmaceutical materials. We ensure a secure and stable environment for your materials- ensuring optimum product integrity. Off-site storage allows you to free up space in house, as well as providing a contingency backup of your irreplaceable samples. Our ultra-low temperature storage looks after your products as if they were our own, as well as freeing up valuable resources such staff attention, space and overhead. We can offer storage at three temperature ranges: -20, -40 and -80°C.
Advanced Equipment
We use high quality, advanced ALS ultra low temperature freezers ranging from -40 to -80°C operating temperature. The freezer units are calibrated and mapped to provide the ultimate accuracy. We have multiple options for storage such as short term and long term and shared or isolated storage for your samples. The freezers are always locked to ensure that access is only granted to specific personnel. Alarms are also installed to ensure the security of your samples in the case of doors being left open or any other issues that may occur.
Continuously Monitored
Our dedicated ultra low temperature storage facility is continuously monitored 24/7 using our SenseAnywhere cloud temperature monitoring system. Each storage unit will also be monitored individually using this system, allowing us to monitor motion, temperature, and humidity real time- when the facility is both staffed and not. It will also alert us if temperatures are leading outside of storage limits so that we can rectify any issues before your goods are affected.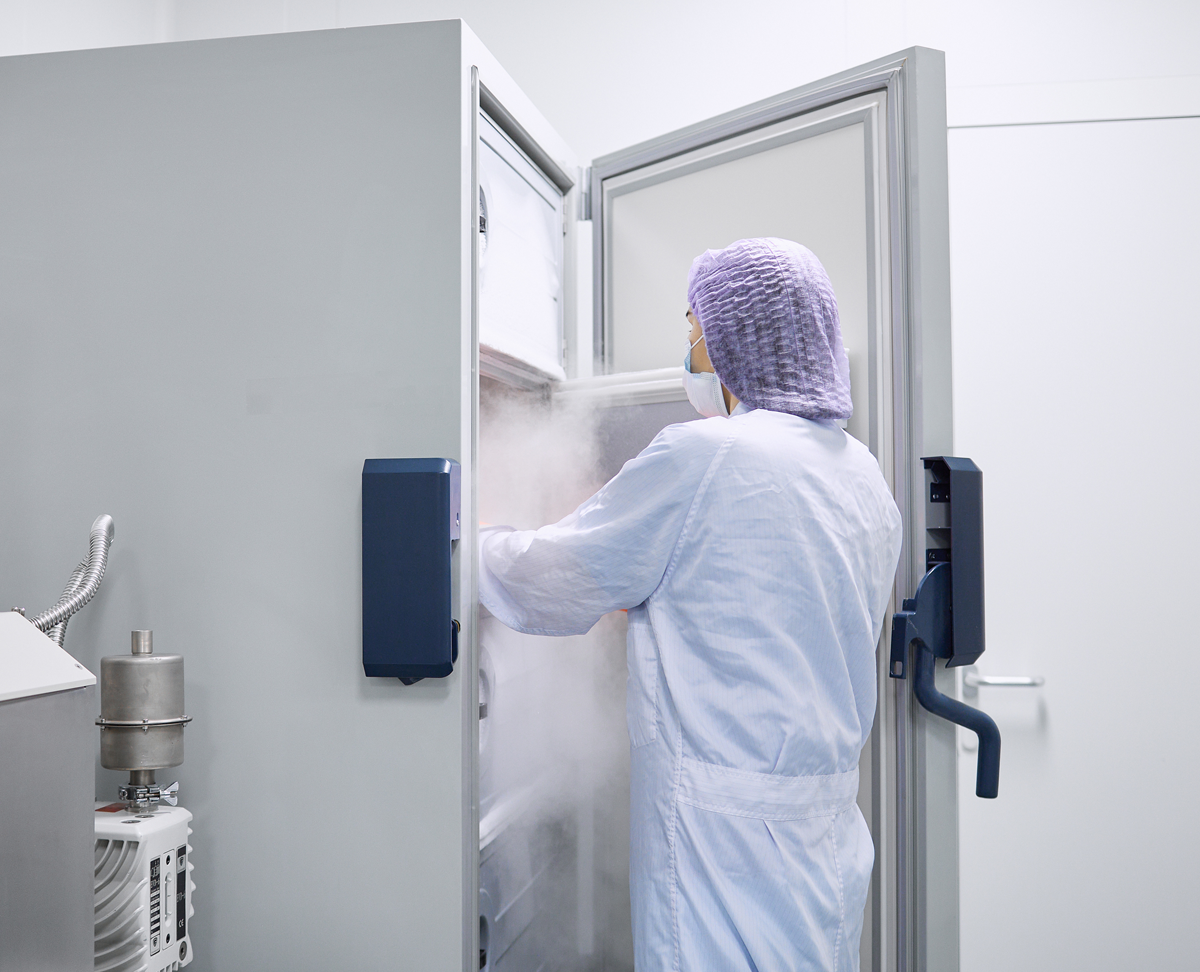 Triple Redundancy
Our advanced ultra low temperature storage facility has back up capacity so that in the unlikely case of any issues, your samples can be relocated. Furthermore, a back up generator is installed to ensure power supply will not be affected for extra contingency. The facility is highly secure, with keycard access being the only method of entry to the building and its inner doors. CCTV monitors the building 24/7.
Putting customers first
Withnell Sensors are temperature and humidity experts and have been distributing to pharmaceutical, R&D and healthcare industries for many years- leading to our employees have a great understanding of the products stored. The storage of pharmaceutical and biological samples is something we are thrilled to offer our customers. Our reputable calibration laboratory has grown from strength to strength over the past 20 years due to our culture of working with honesty and integrity, as well as a customer first attitude. The ultra low temperature storage facility follows the same ideals and standards- we may not be the biggest, but our service and care is second to none.
Sample integrity is undoubtedly our top priority and of the upmost importance. We can provide full historical data reports, generated through both from the ultra low temperature storage freezers as well as the SenseAnywhere monitoring system. All in all, our service is the complete controlled ultra low temperature storage option. We control the temperature, management, documentation and reporting based on your requirements.
Contact us
Withnell Sensors, The Old Silk Mill, Bury Lane, Chorley, PR6 8RX