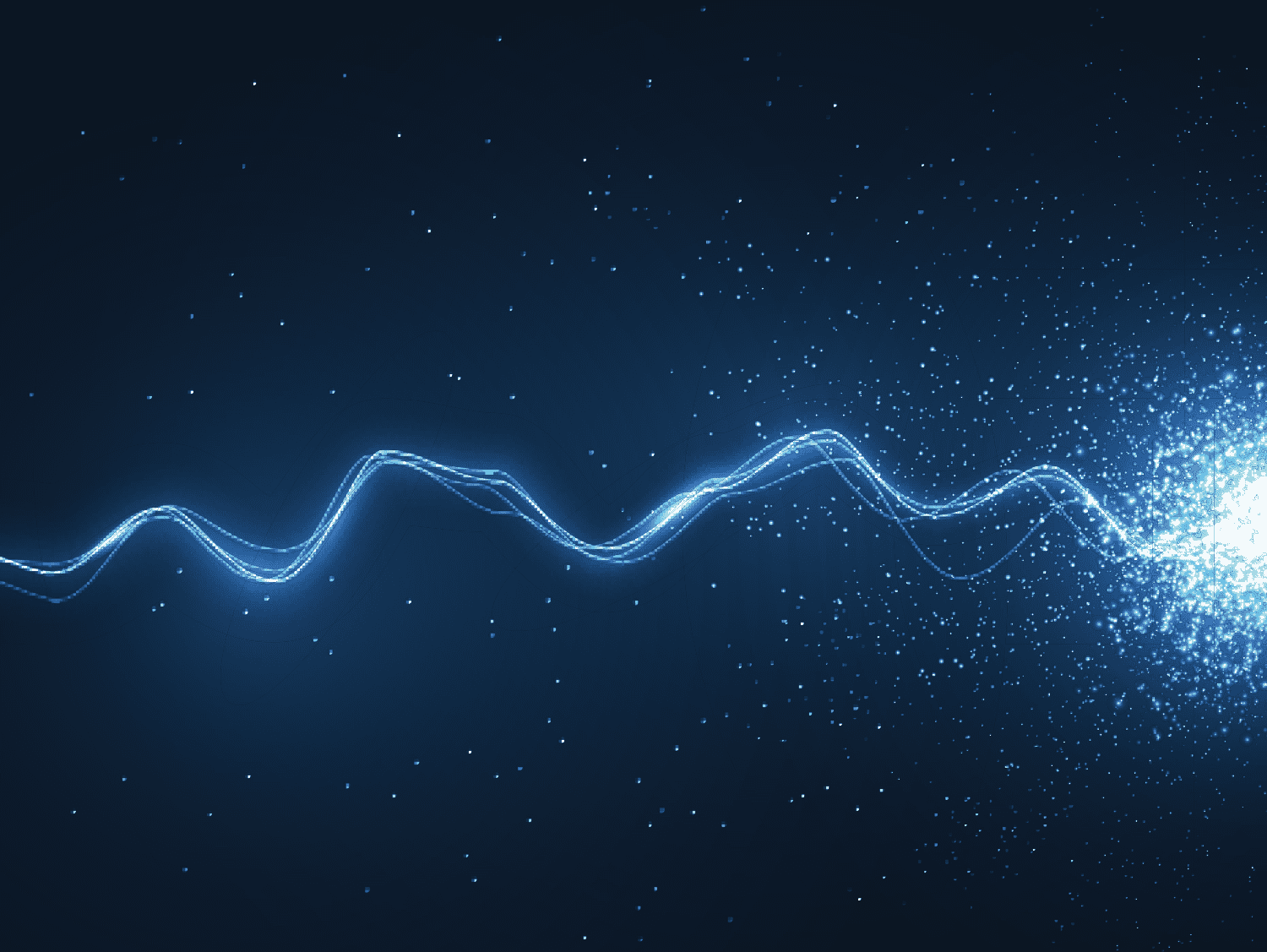 UKAS Accredited
We are UKAS accredited to provide Voltage calibration specifically for Kaye Validators AVS and 2000. We have trained engineers who can provide on-site service calibrations to prevent downtime and equipment being shipped off site. The voltage calibration entails an 'As Found' check across the full voltage ranges on the Kaye validation system. Have confidence in your systems performance due to Withnell Sensors' use of high-end reference equipment and great measurement uncertainties as low as 1µV. This offers full assurance that the Kaye system has delivered accurate results throughout the year of use.
Our engineers will perform number of functionality checks on the system including:
A full check of internal voltages, as well as a backup battery functionality check, for full assurance of the reliability in the event of power loss on site, which could cause disruptions in the event of a lost qualification.
Channels checks to maintain maximum temperature sensor capability (36 channels for the Validator and 48 Channels for the Advanced Validator System).
Communications checks with further Kaye equipment which is ideal for our customer's who adopt the full Kaye Validation system including the Kaye IRTD-400 and a temperature block.
Communications with PC interfaces such as tablets or PC with installed Kaye software.
Ensuring that the external redundancy to USB/floppy drive is functioning correctly to give the customer peace of mind that calibrations/qualification runs will not be lost.
After all functionality checks are complete, adjustments can be made to the system which then electronically re-writes the calibration date stored in the Validator 2000/AVS. After adjustments, As left checks are completed at the same voltage ranges as the As Found, to maintain assurance that the unit will be returned to the customer in the optimal working condition.
Both a full UKAS certificate and service report will be supplied to provide an accurate display of results and further information on repairs if necessary. Site calibrations are NIST traceable so will be provided with this form of certification.
Ensuring Accuracy with Kaye Validator Calibration
Why choose us for your Kaye validator calibration requirements? Withnell Sensors are an official partner of Kaye and Managing Director Philip De Freitas sold this product range throughout the UK and Ireland for over 25 years. This has provided our engineers with exclusive knowledge of the Kaye equipment and many years of experience working with Kaye equipment. We have helped many customers with Kaye validator calibration and support with various technical queries. We are also the only laboratory in Europe that can provide ISO 17025 accredited Kaye validator calibration, for both the V2K and the newer AVS unit.
We appreciate that some of our customers have a requirement to have their validator calibration performed on-site. Our engineers are field based so, upon customer request, we will try to accommodate field calibration. Our calibration method is similar to the method that we use in our lab in Lancashire, and replicates the method used by the manufacturer. Speak to one of our service engineers about the kind of service that best suits your needs.
Choosing Withnell Sensors for your validator calibration provides confidence that your system is precisely calibrated to the highest level of accuracy, ensuring excellent measurement uncertainties for your critical projects.
Specialist Validator Calibration and Repair
We are specialists in Kaye Validator 2000 and Validator AVS calibration and repair and servicing of the units. We have years of experience calibrating, repairing, and using Kaye validators in our own projects. As Kaye partners we know the products inside and out. Therefore, we can provide a complete solution for maintenance of your validator such as:
Traceable or UKAS voltage calibration of Kaye validator and SIMs
Repair or replacement of validator components
A complete system checks to verify that your validator is performing optimally
We also offer Kaye AVS and V2K series validators for rental or purchase in the event your validator is irreparable.