Fridge, Freezer & Chamber Calibration
Our UKAS calibration of temperature controlled units
Withnell Sensors can provide UKAS accredited calibration of temperature controlled enclosures, such as, chamber calibration, fridge calibration and freezer calibration. Calibration of a temperature controlled enclosure, to put simply, Withnell Sensors can provide UKAS accredited calibration of temperature controlled enclosures, such as, chamber, fridge and freezer calibration. Calibration of a temperature-controlled enclosure, to put simply, is the process of identifying the difference between the displayed values of the enclosure and the corresponding values measured within the enclosure through external measurement equipment. The external equipment itself will have been checked against a known and verified source to establish accuracy. A UKAS calibration provides the added reassurance in the validity of the results due to the transparency and methodology used in the process.
To reduce costs, we can offer a calibration of a single measurement point at one location in the enclosure (a one-point calibration) however, often calibration should be more extensive to meet the requirements of your activities. Therefore, before calibration we will have to agree the scope of the calibration requested, required duration of the test, parameters to be determined & more. These calibration conditions must be recorded by the Withnell Sensors.
Calibrating the display reading of the enclosure does not make it the best method for documenting the environmental conditions whilst in operation. We recommend placing at least one temperature and/or humidity sensor near the load within the enclosure as this will provide more reliable data than the units display going forward.
Please contact us to discuss your requirements. One of our technical engineers can discuss your requirements and offer advice and solutions for your conditions.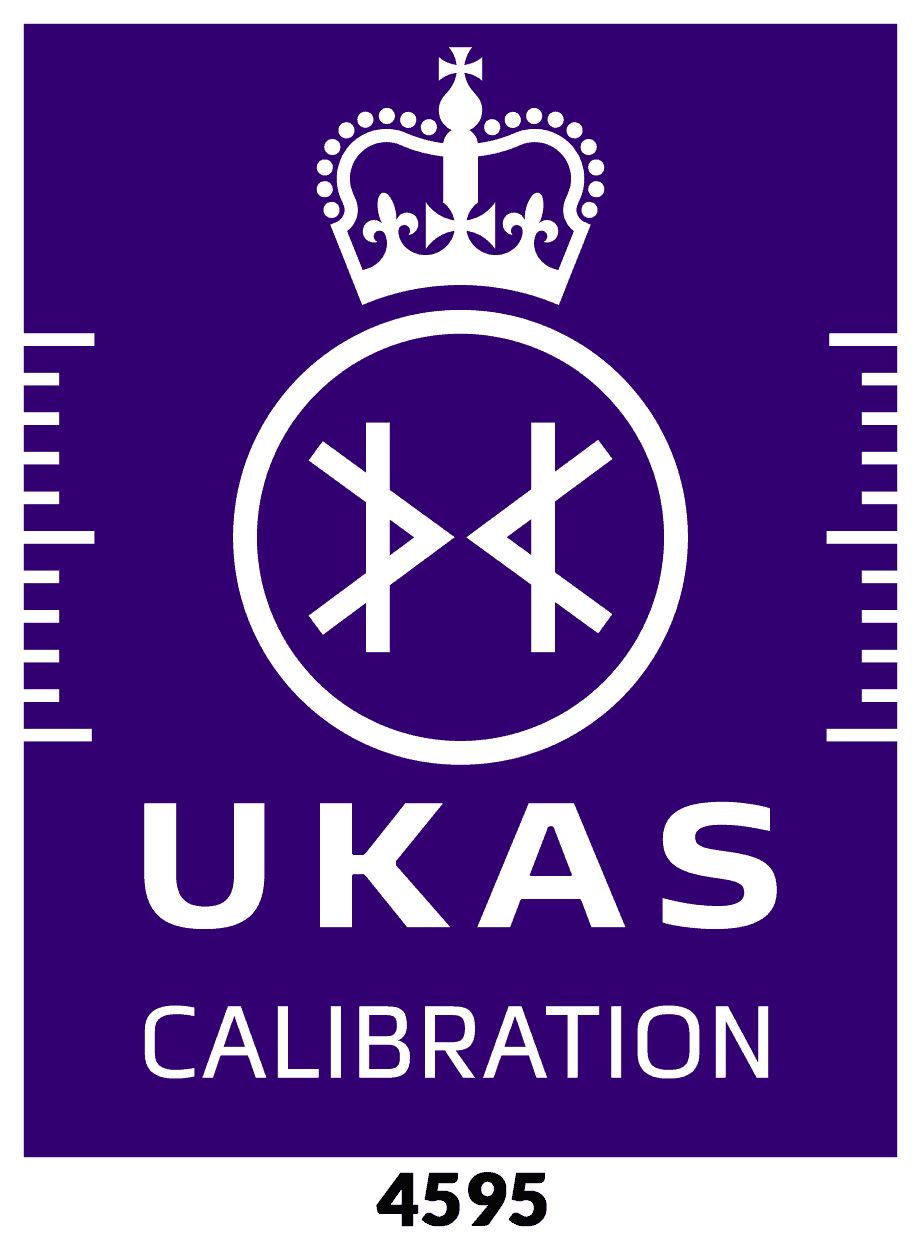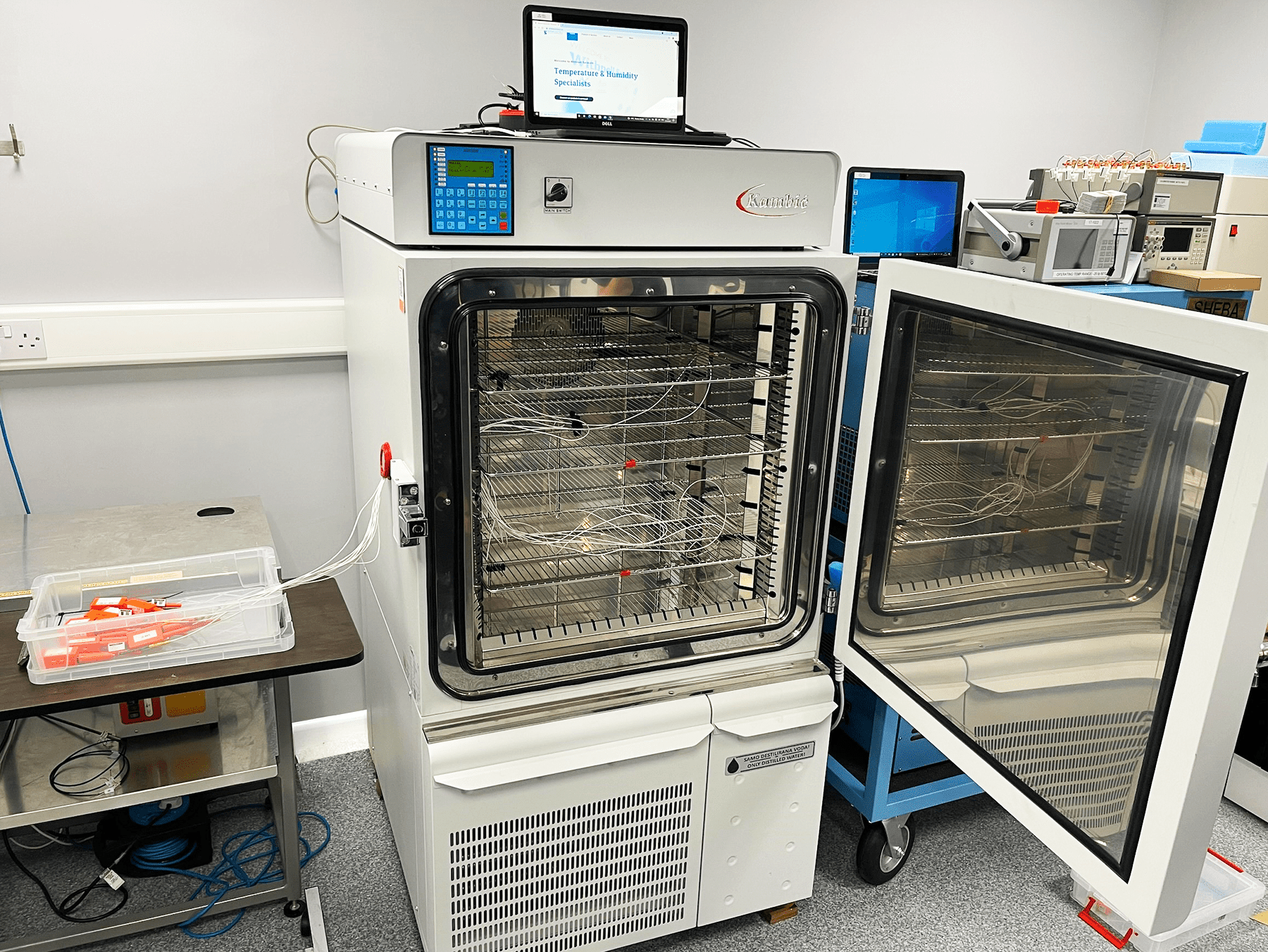 UKAS chamber calibration
Have confidence that your climatic chambers are performing optimally with a UKAS chamber calibration. Ensuring the chamber is delivering accurate results should be a priority to ensure the critical work within the chamber is being reliably achieved. Withnell Sensors offer calibration of the complete system to verify the climatic chambers indication accuracy. We use PT-100 sensors inside the chamber to record the environmental conditions across a temperature range of -80°C to 50°C.and match the results against the chambers own display. Our accredited quality management system ensures stringent management of documentation and procedures, providing added reassurance and validity.
The benefits of a UKAS chamber calibration is that it prevents incorrect information affecting the results and affecting the integrity of work done within the chamber. Chambers can be used for activities such as product testing and therefore accurately understanding the points at which these products perform is vital to the test We can provide UKAS chamber calibration services for almost all brands and models, providing you with the most thorough and efficient chamber calibration directly at your site.
We provide our very own Kambic climatic chambers so have an extensive knowledge of the products themselves ontop of over 15 years of accredited temperature and humidity calibration services.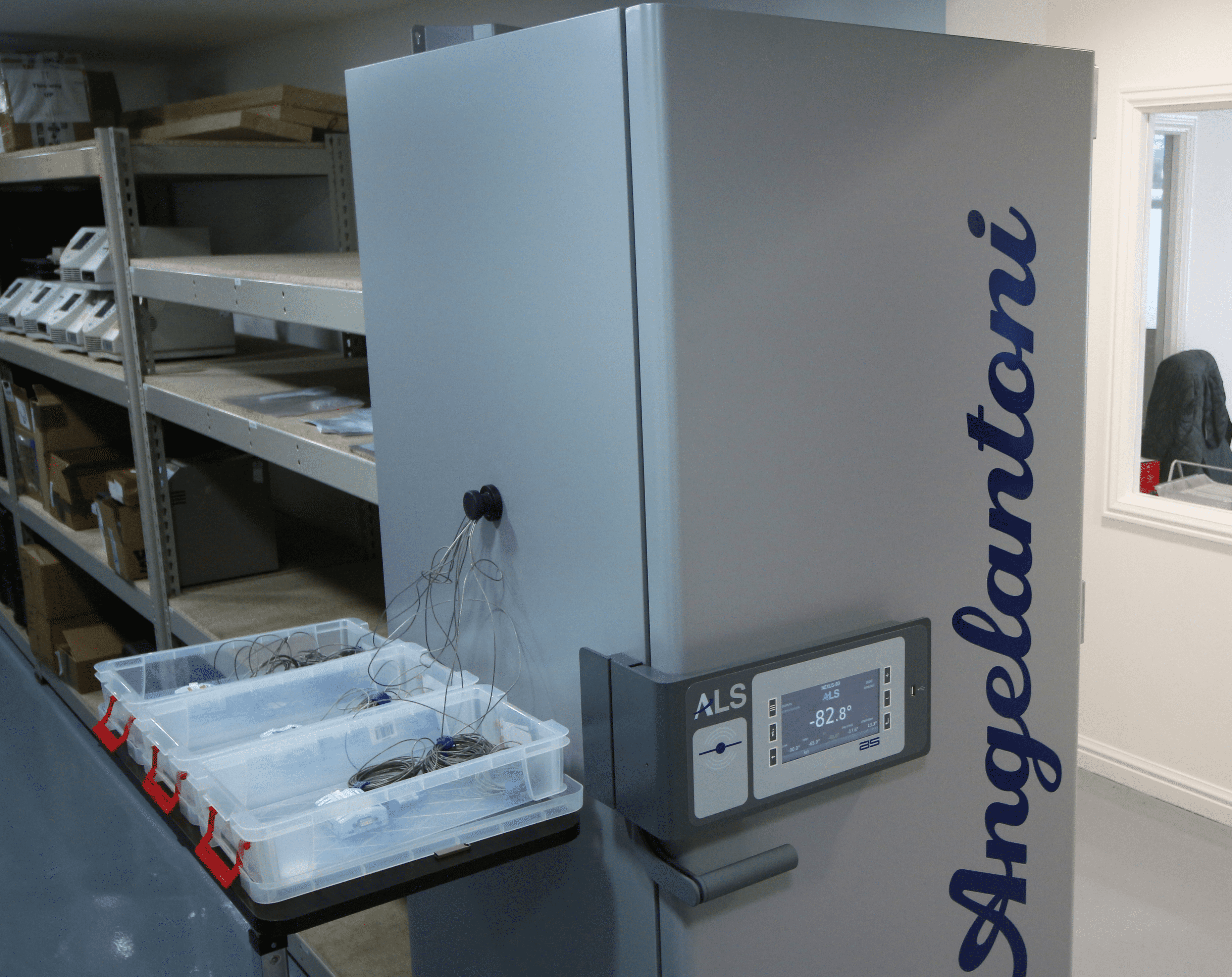 UKAS freezer calibration
Withnell Sensors offer UKAS freezer calibration services to ensure that your critical processes, storage, and research procedures are delivered to the optimum operational efficiency. We provide on-site freezer calibration for biotechnology, pharmaceutical, food manufacturing and industrial applications. Our qualified and skilled technical engineers can calibrate all types of freezers across an incredibly wide temperature range and unit size. We understand the importance of reliably and accurately storing your products and samples and therefore can provide the most accurate calibration of the units.
We can provide an accredited UKAS freezer calibration for a wide range of unit temperatures, sizes, and shapes. The traceable and transparent nature of our UKAS freezer calibration will assist you in meeting the most stringent regulatory guidelines regarding freezers. Through calibration, you can be reassured that your freezer unit is operating precisely and therefore ensuring the integrity of its processes.
Withnell Sensors sell our very own Angelantoni Life Science freezers combined with over 15 years in temperature and humidity calibration services, have the optimum understanding and expertise to conduct your freezer calibration.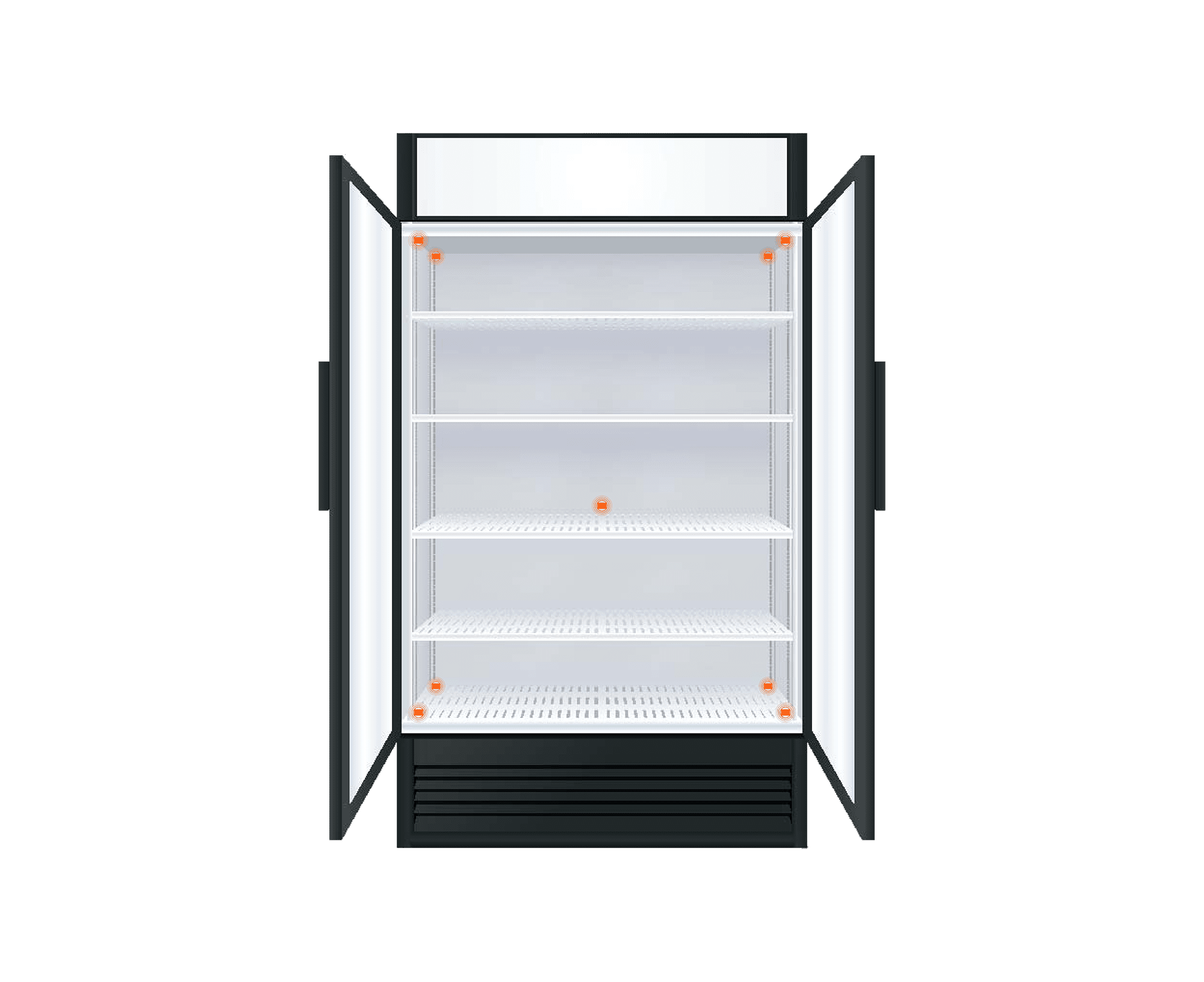 UKAS fridge calibration
UKAS fridge calibration allows you to meet regulatory and industry requirements and ensure the efficiency of the unit. The measurement capabilities of the unit can become less accurate over time, potentially straying outside of acceptable levels. This provides the requirement for calibration (in most industries annually) due to the sensitive goods stored inside the units. Our UKAS fridge calibration service entails comparing the display reading of your unit against our highly accurate testing equipment. Our highly trained technical engineers will check the displayed temperature of the unit is in line with the actual temperature inside.
On top of calibrating the fridge, many industry regulations require periodic temperature recordings of inside the fridge daily. We can offer a fully automated system to do this for you as well as annual recalibration of both the secondary monitoring device and the fridge unit.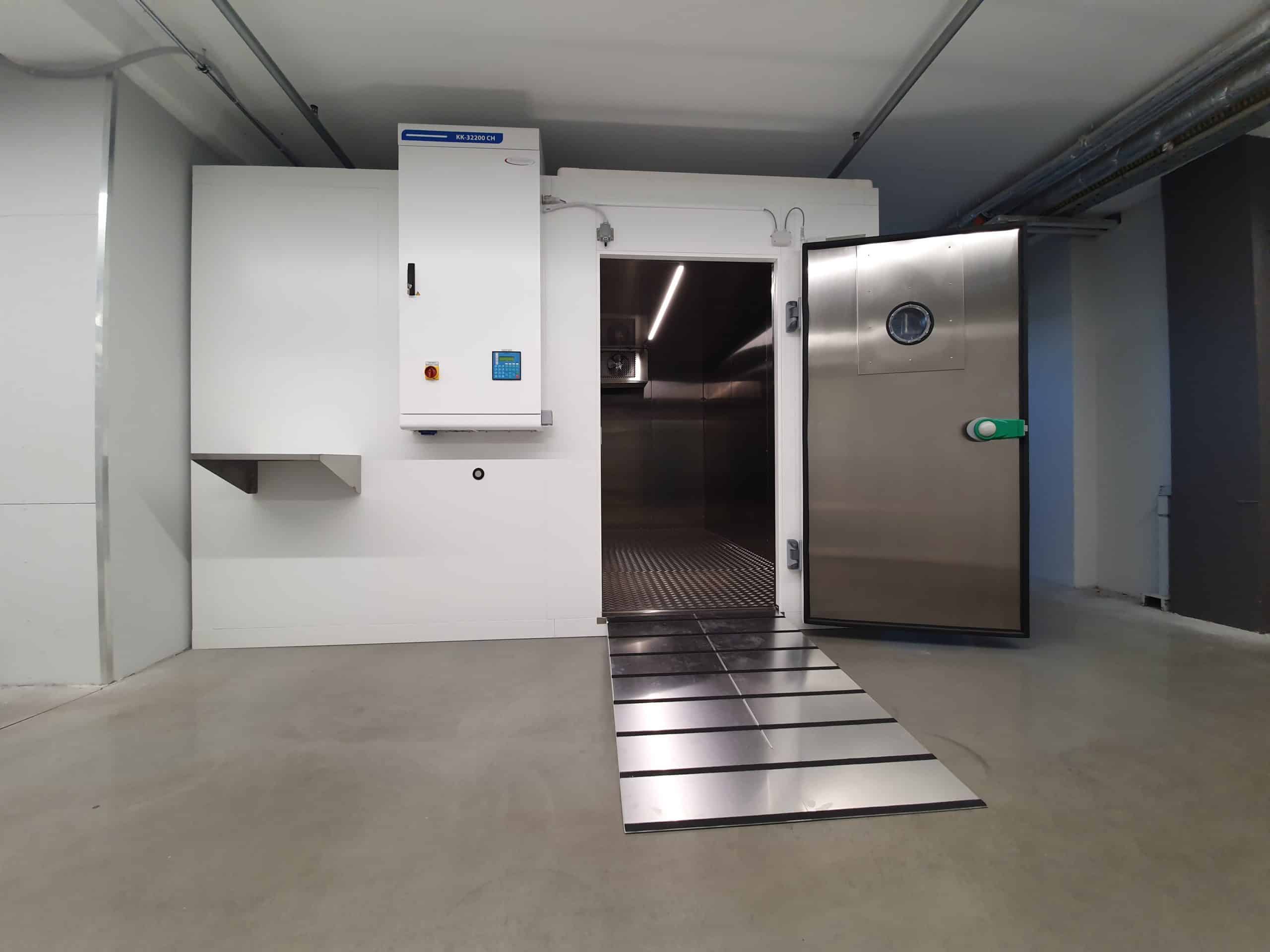 UKAS cold room calibration
Quality requirements from regulatory bodies are on the rise which makes cold room calibration more crucial than ever. You may be audited for your compliance with temperature monitoring regulatory requirements. Laboratory cold rooms harbour many critical materials that require continuous temperature conditions and security. Therefore, cold room temperature excursions can have a serious effect on the quality of the products stored and may lead to expensive wastage or loss of product efficiency.
Our on-site UKAS cold room calibration, using high accuracy equipment will provide the reassurance in the reliability and accuracy of your cold room. Our highly trained technical engineers will complete the UKAS calibration and leave you with detailed information such as calibration certificates, as-found and as-left data, test point deviations, instrument tolerance and the instrument operating range.
Our experienced technicians have worked with a broad range of cold rooms with various temperature ranges and unit sizes. We sell our very own cold rooms from brands ALS and Kambic, and therefore are incredibly well versed to perform your cold room calibration.
Contact us
Withnell Sensors Ltd, The Old Silk Mill, Bury Lane Chorley Lancashire PR6 8RX