Freezer & Fridge Temperature Monitoring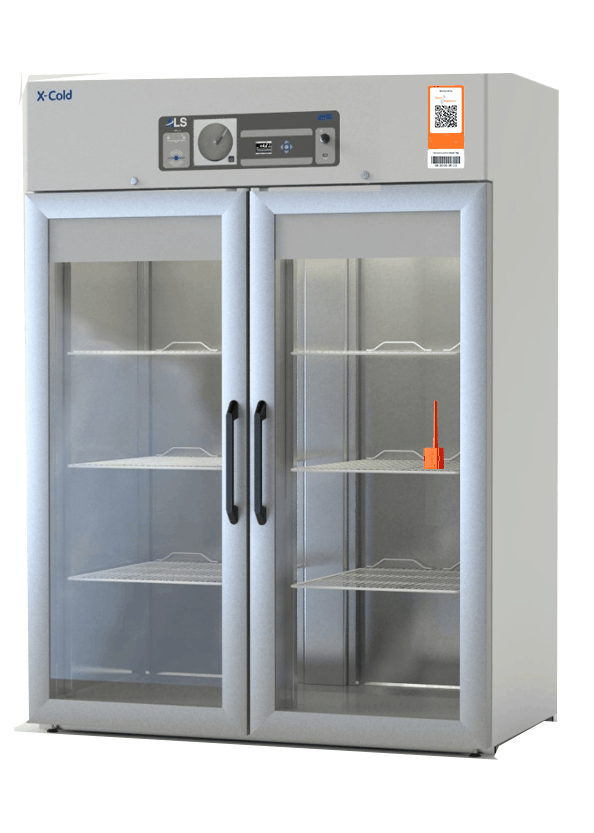 Why set up a freezer or fridge temperature monitoring system?
Whether you require a data logger for; Pharmaceutical fridge temperature monitoring, Vaccine temperature monitoring, Veterinary fridges, freezers, ovens or incubators- we have the perfect solutions available.
Increasing regulations and quality standards are driving the commercial demand for a reliable, accurate fridge temperature monitoring system. Temperature conditions can have a number of impacts on your product or process. Adverse conditions can cause product degradation or safety issues. Freezer temperature monitoring is perhaps even more critical given that many frozen products are even less susceptible to a deviation in temperature and will often need to be wasted in the event of a temperature failure. Should hardware fail and temperature departures occur then alert notification is crucial. By providing key personnel with advance warning, emergency action plans can be implemented to intervene and protect products, lab samples and invaluable work.
The right temperature monitoring system should deliver consistency, reliability and reassurance. We have successfully supported a range of customers across various industries, including research laboratories, pharmacies, food manufacturers and pharmaceutical manufacturers. Whether you are looking at a small fridge temperature monitoring system or a large-scale industrial freezer temperature monitoring system we will have the right equipment to help.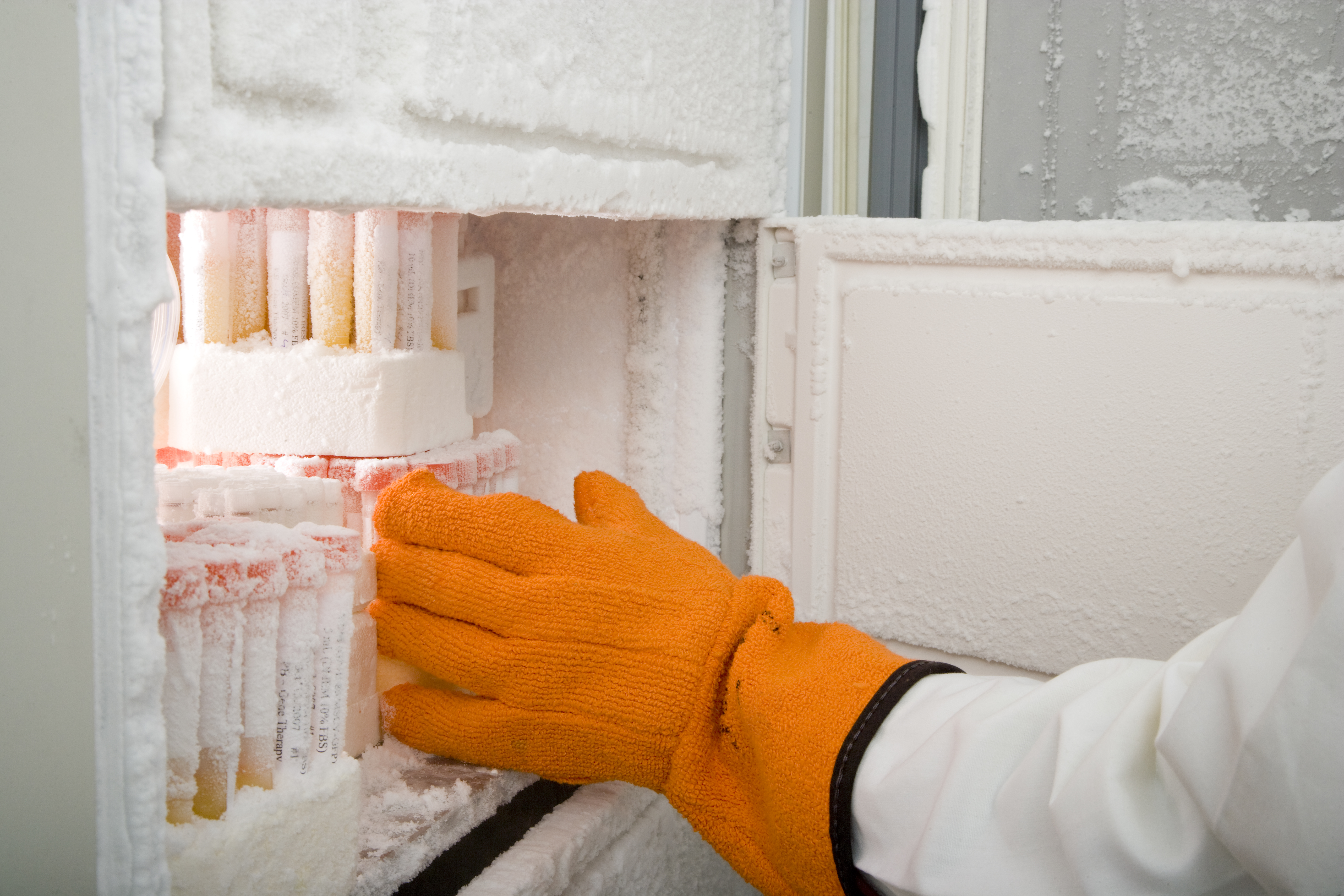 Data loggers for fridge temperature monitoring/freezer temperature monitoring
We stock a range of data loggers and temperature monitoring equipment therefore our advice is always independent and will be tailored to your needs. We are specialists in temperature and humidity and our engineers will consider several things before making a recommendation. They will consider your measurement parameters, number of measurement locations, the purpose of the monitoring and it's impact on your entire operation, IT infrastructure and many other factors.
Two of our brands lend themselves to this type of application, we have summarised them below and included links to the product pages to discover more about the technical specifications.