SenseAnywhere data logger rental
SenseAnywhere cloud based data logger rental
We stock an extensive SenseAnywhere data logger rental fleet, ready for next-day dispatch. Our customers use our cloud based data logger rental services to support new plant commissioning, project work and to swap out with existing loggers while their equipment is being calibrated. Our engineers are available to offer expert advice on the best data logger for your job. The data loggers start from just £12.50 per logger per week and are maintained with a UKAS accredited calibration. We can cater for projects requiring just a handful of data loggers right through to larger warehouse studies needing 100's of sensors. The SenseAnywhere system is often used for a variety of mapping and monitoring applications including but not limited to;
Seasonal temperature mapping projects including warehouses and storage areas
Profiling of Ovens, Incubators, fridges, freezers, test chambers and more!
Cold chain verification and monitoring
New plant commissioning and manufacturing extensions
Continuous monitoring-trial the system before buying!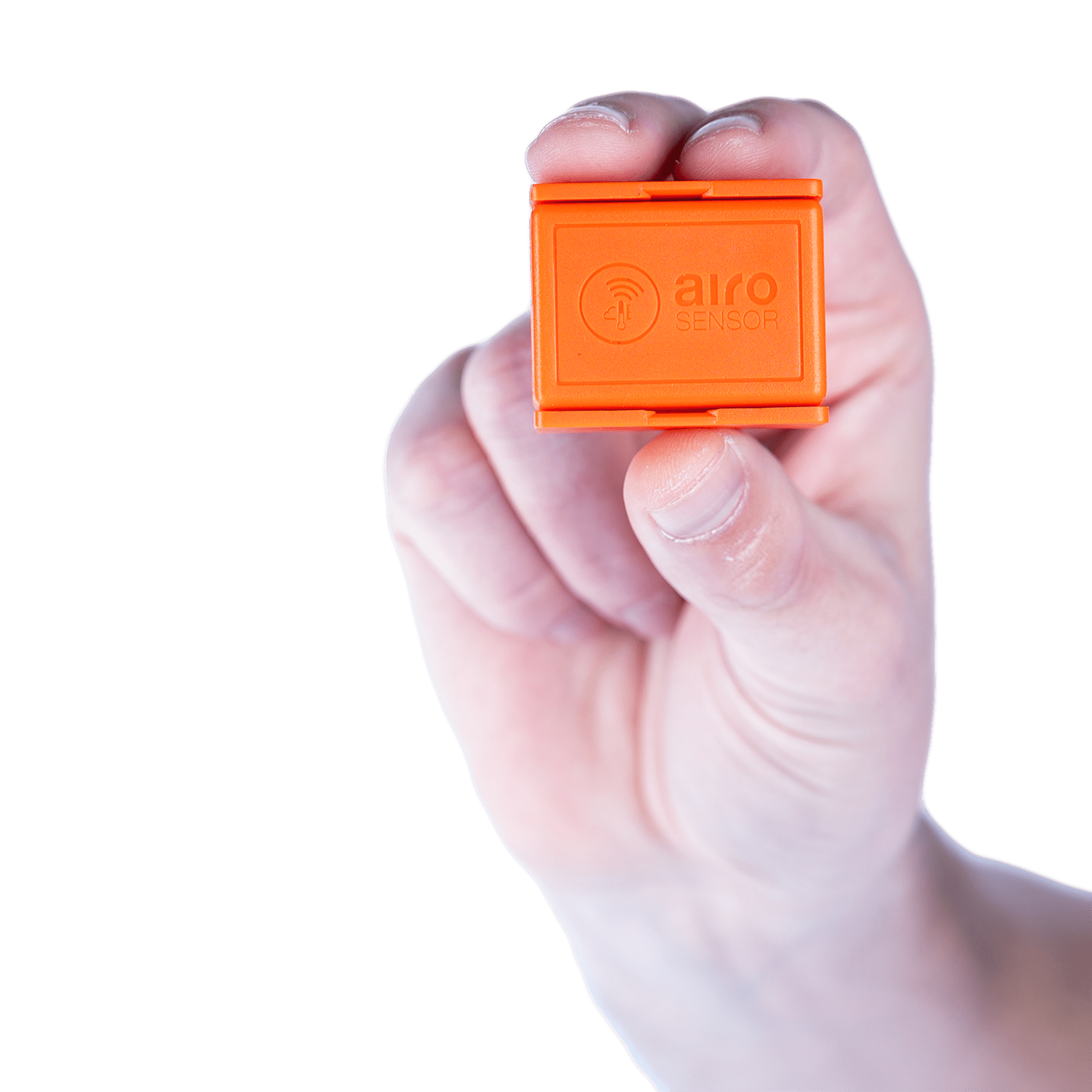 Minimum rental period from just one week
Supplied with UKAS accredited calibration certificates
Expert advice for setup, operation & reporting
Save time and money on your next mapping project
SenseAnywhere data loggers offer revolutionary benefits allowing you to deliver your project more efficiently;
No lengthy setup or batch programming required, Loggers are ready to go.
Small, robust, wireless sensors meaning easy to place loggers.
High accuracy sensors offering real-time data.
Data is ready and available to use, no need to download each logger
Automated report generation in a matter of clicks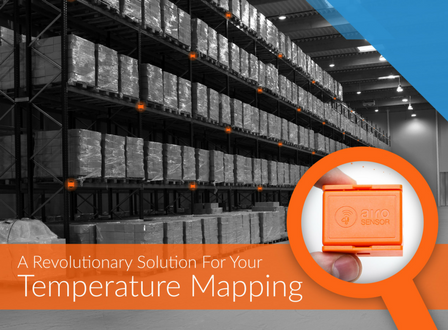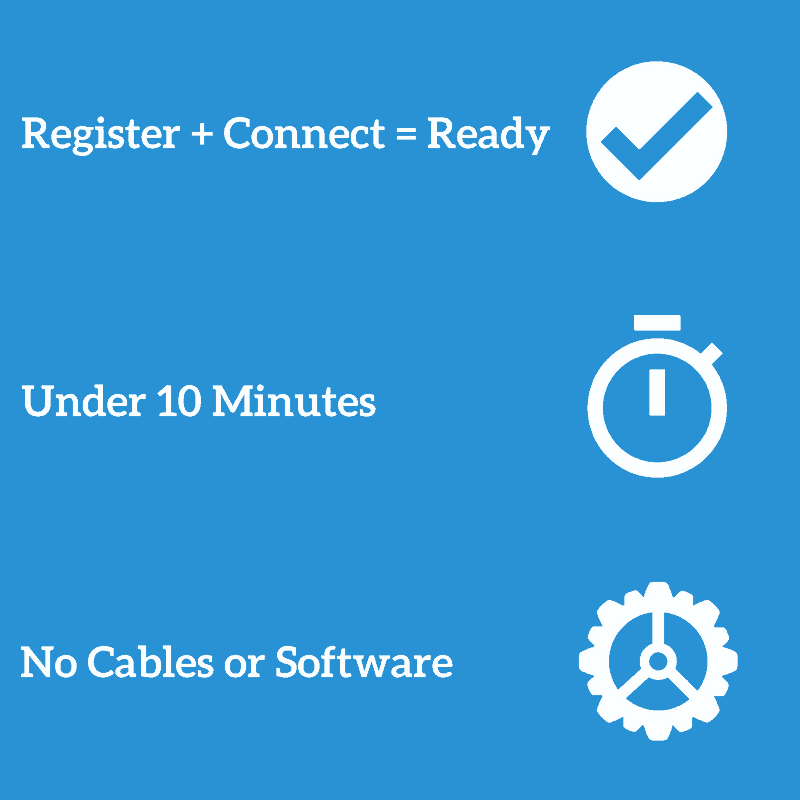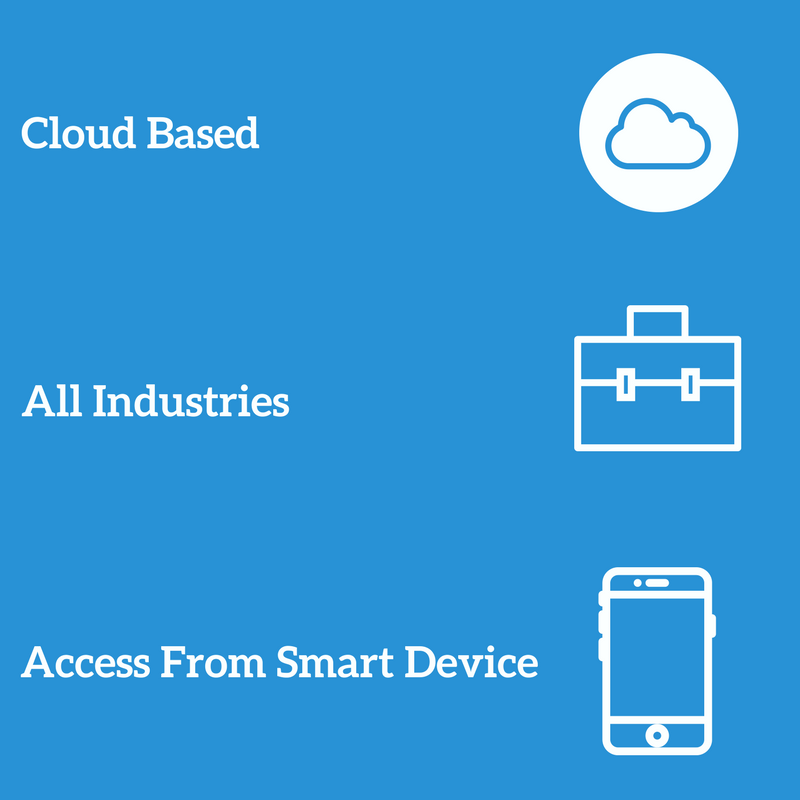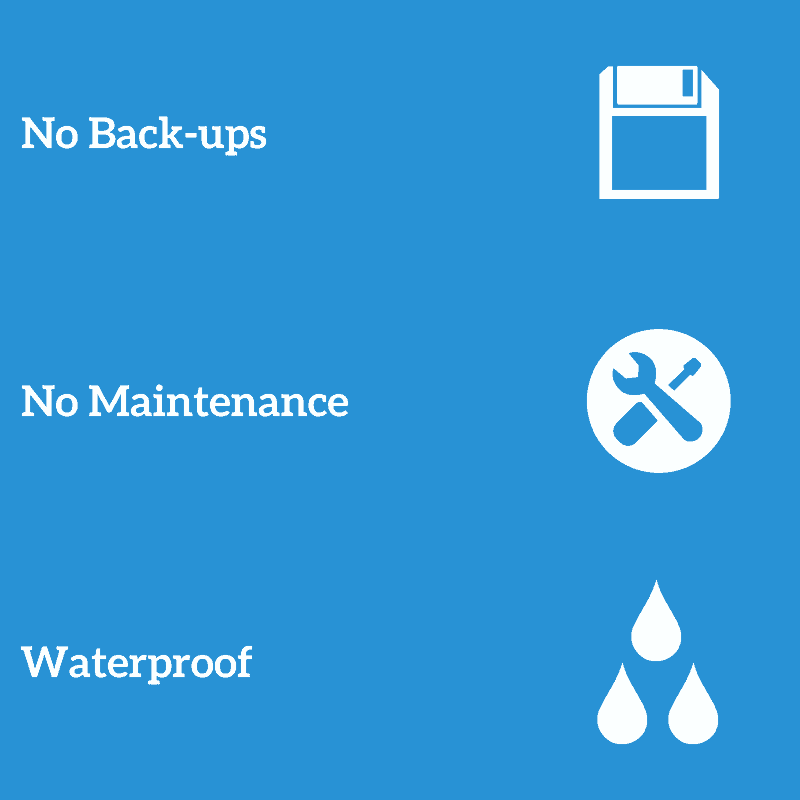 Temperature
Temperature Extended Range
Temp & Humidity
Temp & Humidity Extended Range
Temp with External Probe
Model
20-20-30
20-20-31
20-20-24
20-20-25
20-20-43
Temperature Range
-40°C to +70°C
-40°C to +70°C
-30°C to +70°C
-30°C to +70°C
-40°C to +70°C
Temperature Accuracy
±0.15°C (-40°C to 0°C) ±0.10°C (0°C to 70°C)
±0.15°C (-40°C to 0°C) ±0.10°C (0°C to 70°C)
±0.5°C (-30°C to -10°C) ±0.3°C (-10°C to 70°C)
±0.5°C (-30°C to -10°C) ±0.3°C (-10°C to 70°C)
±0.10°C (0°C to 70°C) ±0.15°C (-40°C to 0°C)
Relative Humidity Range
N/A
N/A
0 – 100% RH (Non condensing)
0 – 100% RH (Non condensing)
Humidity Accuracy
N/A
N/A
Typ. ±2% RH (0-80% RH)
Typ. ±2% RH (0-80% RH)
N/A
Wireless Range Outdoor
100m
600m
100m
600m
600m
Battery Life
Up to 10 years with 5 min. interval = 1 million events
Up to 10 years with 5 min. interval = 1 million events
Up to 10 years with 5 min. interval = 1 million events
Up to 10 years with 5 min. interval = 1 million events
Up to 10 years with 5 min. interval = 1 million events
Memory
15,000 events internally (52 days @ 5 min)
15,000 events internally (52 days @ 5 min)
15,000 events internally (52 days @ 5 min)
15,000 events internally (52 days @ 5 min)
18,500 events internally (52 days @ 5 min)
Size
41 x 33 x 24mm
131 x 33 x 24mm
41 x 33 x 24mm
131 x 33 x 24mm
143 x 35 x 25mm
Protection Class
IP 67 (waterproof)
IP 67 (waterproof)
IP 62
IP 62
IP 67