Veterinary Temperature Monitoring
SenseAnywhere Veterinary Temperature Monitoring
SenseAnywhere's AiroSensor data logger provides hassle free, automated temperature monitoring. This cost effective, compact data logger is similar to having an additional employee, working around the clock to ensure your temperature conditions are within set parameters. You'll be alerted via text or email the moment that the temperature falls or rises out of your set conditions- whether you are in another room or another country. The intuitive software will generate summary reports for you at the touch of a button- saving time and effort as well as simplifying regulatory compliance. The data loggers have a 10-year battery life, offering year on year savings-save time and money!
Help meet requirements of the RCVS Practice Standard Scheme
The SenseAnywhere AiroSensor data logger is the perfect automated solution for your veterinary temperature monitoring requirements. This robust, next generation data logger will make compliance to the medical care standards a breeze. Module 10.1.6 of the practice standards manual states that there 'must be proper monitoring and recording of maximum and minimum temperatures in the refrigerator and dispensary.' The SenseAnywhere system can take care of this requirement with ease! No more manual measurements or record keeping, just leave the SenseAnywhere logger to automatically collect and monitor your temperature conditions on a continuous basis. The SenseAnywhere logger will deliver these measurements securely to the cloud with data accessible from any smart device.
'Consideration should be given to the use of alarms to indicate when temperatures stray out of set parameters.'
Real time alerts will immediately inform you via text or email if temperature conditions breach your defined range- conforming to regulations and protecting the quality of your medicines. This alarm mechanism is configurable and is vital, not only from a safety and conformance perspective, but it can also save you from wasting thousands of pounds worth of medicines by allowing you to act quickly should there be a failure with your refrigerator.
'Checks are required to be made daily and the inspector will ask to see written records, produced on a weekly basis, showing the results for the week.'
The AiroSensor generates reports for you at the touch of a button, eliminating any need for manual measurements. These records are kept securely in the cloud for 5 years, providing hassle free compliance. Records can also be downloaded and stored electronically removing any need for paper-based systems.
'Ideally temperature sensitive medicines should only be taken out on vehicles on a "by use" basis, but, whether being stored or transported, measures should be taken to ensure that products remain within the temperature range specified on their SPC.'
The AiroSensor also provides a solution for any medicines or samples while in transit. It is possible to build up a wireless network that covers your veterinary temperature monitoring process end-to-end including your delivery network-ideal for agricultural and large animal vet practices.
Read more about the RCVS practice standards scheme here.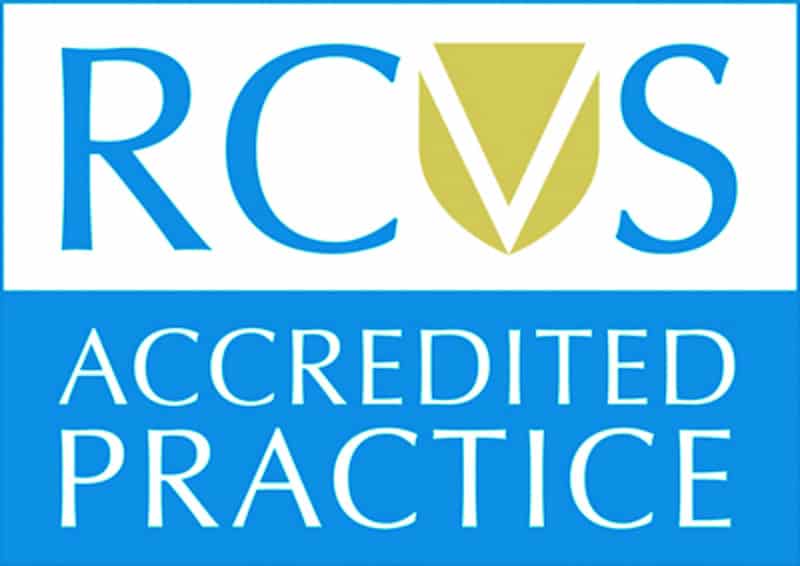 Veterinary medicine wholesale dealer's authorisation (WDA) storage and transport conditions
For wholesalers, you must also conform to standards set by the WDA regarding temperature monitoring. 'You must make sure that proper storage conditions are always maintained, including during transportation, for all medicines including those that: need to be stored at low temperatures (known as cold chain products) and those that should be stored below 25º or 30º C (known as temperate chain products).
You should record temperatures at low and high levels – this includes in contained storage areas within warehouses, e.g. flammable stores. You need to continuously record the temperature if you are storing medicines either in small refrigerators or in warehouses. If you are storing medicines in large warehouses you should use temperature mapping (noting the changes in temperature in a single space caused by things like doors opening). The system is also the perfect tool for temperature mapping- read more here.