AiroSensor- Wireless Temperature Monitoring
The SenseAnywhere AiroSensor, a cloud based, wireless temperature monitoring system
AiroSensor leads a new generation of ultra low power, wireless temperature data loggers. Providing accurate temperature and humidity monitoring information and offering automatic, wireless transfer to the cloud. Wireless temperature measuring has never been easier!
SenseAnywhere AiroSensors provide a reliable, secure and automatic wireless temperature monitoring system. The easy to use, robust, wireless loggers are set up in under 10 minutes, offer a 10 year battery life and do not require 'backing up'. Alarm settings can be easily set to suit individual requirements and provide instant warnings via Email or SMS.
Reporting and quality compliance is a breeze using the intuitive, free software and report templates. Use SenseAnywhere to help deliver quality assurance, cold chain, GDP and HACCP requirements!
A cost effective price point means that the SenseAnywhere AiroSensor is suited to many applications-click on our pop-ups below for more information or contact us to discuss your requirement with an engineer.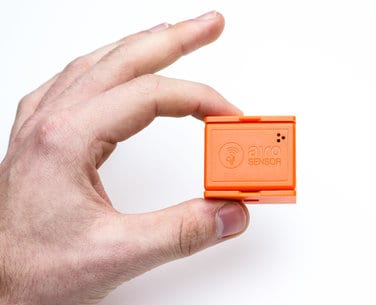 Suited to various applications and industries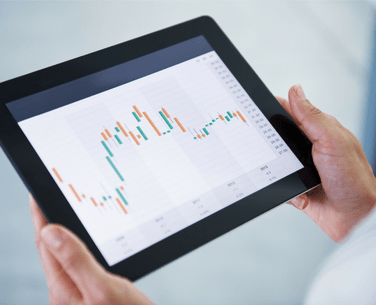 Continuous Monitoring
SenseAnywhere is perfectly suited for any application where temperature and humidity needs monitoring indefinitely. This includes laboratories, warehouses, storage areas, offices and more. The 10 year battery life is capable of collecting over a million measurements and there is a simple function enabling swap out of loggers for calibration. Alarms are easily configured so that notifications can be delivered via SMS or email and simple report formats will provide all of the information required by auditors.
Warehouse Mapping
The SenseAnywhere AiroSensor mapping software has been designed with direct input from expert engineers to revolutionise the thermal mapping process for any size of project. The software offers batch configuration for an unlimited number of wireless loggers in seconds, setting you up for even the largest of projects. Once your study begins you can view live data from anywhere in the world reducing the potential of 'in-study' failures. When your study is complete there is no need for lengthy download of your data, it is ready to view and reports can be generated in a matter of clicks.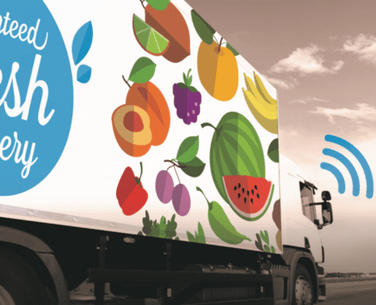 Transportation & Cold Chain
SenseAnywhere AiroSensors are robust and reliable with a 10 year battery life ensuring that your cold chain can benefit from end to end monitoring. Include AiroSensors in your next shipment and your measurement data will be transferred securely to the cloud using small, robust Access Points. In cases where an Access point is out of reach then the AiroSensor acts as a datalogger and stores up to 15,000 measurements on it's internal memory. As soon as the sensors come into range of any AccessPoint they automatically start offloading their data, without the need for manual intervention. Of course, alarm settings can be easily set to suit the requirements of different types of product and provide deviation notifications via email or SMS.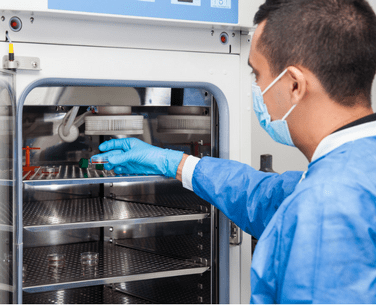 Fridges, Freezers, Incubators
SenseAnywhere AiroSensors are cost effective meaning they are suited to a wide vairety of applications and industries. They can be used for the continuous monitoring of refrigerators, freezers, incubators and more. The 10 year battery life means that the logger will support the life cycle of your equipment and a simple swap out process allow for seamless annual calibration.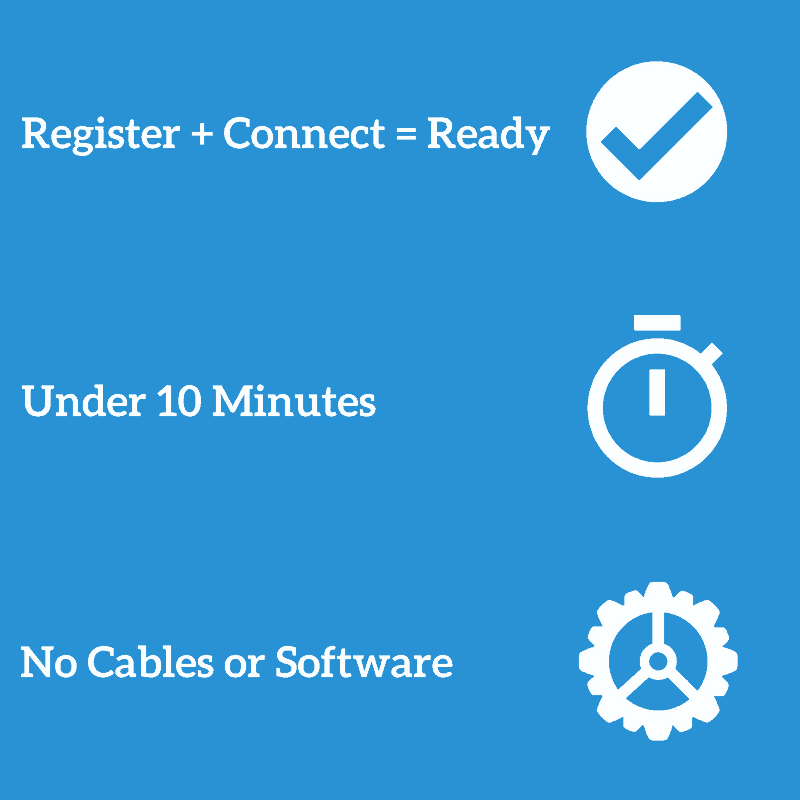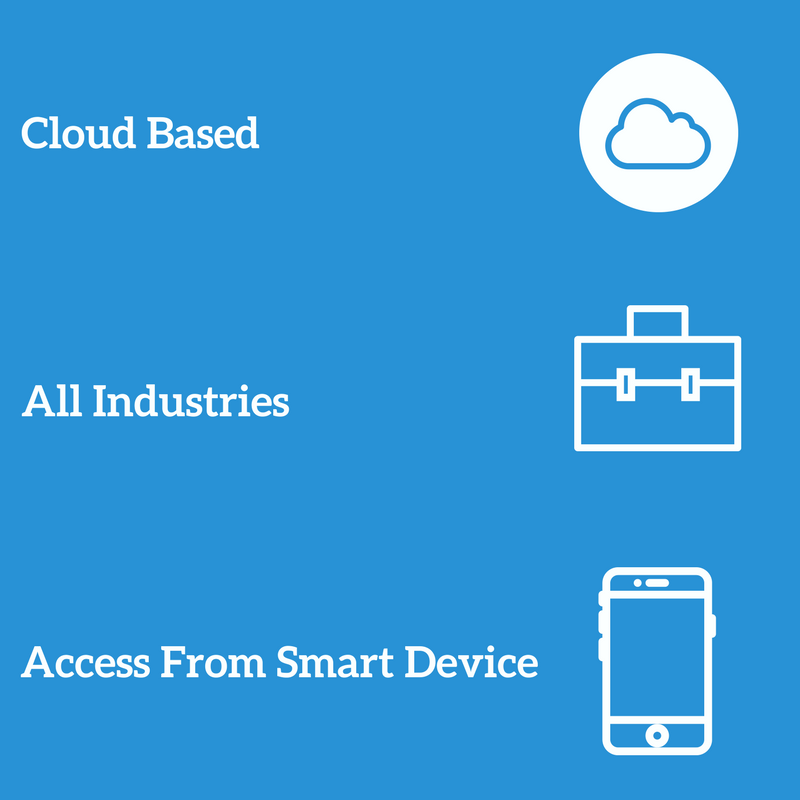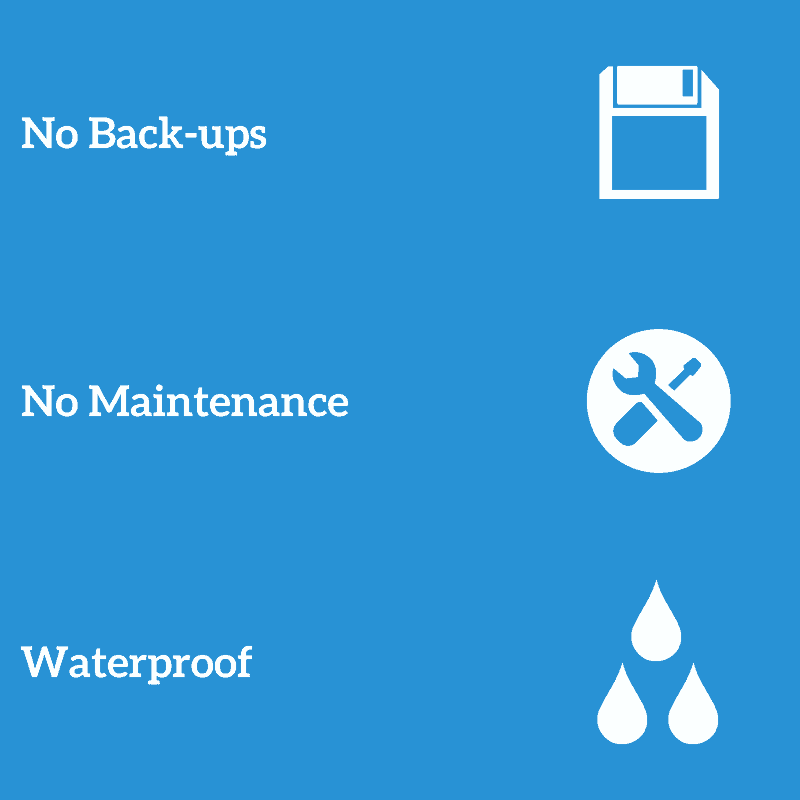 | | Temperature | Temperature Extended Range | Temp & Humidity | Temp & Humidity Extended Range |
| --- | --- | --- | --- | --- |
| Temperature Range | -40°C to +70°C | -40°C to +70°C | -30°C to +70°C | -30°C to +70°C |
| Temperature Accuracy | ±0.15°C (-40°C to 0°C) ±0.10°C (0°C to 70°C) | ±0.15°C (-40°C to 0°C) ±0.10°C (0°C to 70°C) | ±0.5°C (-30°C to -10°C) ±0.3°C (-10°C to 70°C) | ±0.5°C (-30°C to -10°C) ±0.3°C (-10°C to 70°C) |
| Relative Humidity Range | N/A | N/A | 0 – 100% RH (Non condensing) | 0 – 100% RH (Non condensing) |
| Humidity Accuracy | N/A | N/A | Typ. ±2% RH (0-80% RH) | Typ. ±2% RH (0-80% RH) |
| Wireless Range Outdoor | 100m | 600m | 100m | 600m |
| Battery Life | Up to 10 years with 5 min. interval = 1 million events | Up to 10 years with 5 min. interval = 1 million events | Up to 10 years with 5 min. interval = 1 million events | Up to 10 years with 5 min. interval = 1 million events |
| Memory | 15,000 events internally (52 days @ 5 min) | 15,000 events internally (52 days @ 5 min) | 15,000 events internally (52 days @ 5 min) | 15,000 events internally (52 days @ 5 min) |
| Size | 41 x 33 x 24mm | 131 x 33 x 24mm | 41 x 33 x 24mm | 131 x 33 x 24mm |
| Protection Class | IP 67 (waterproof) | IP 67 (waterproof) | IP 62 | IP 62 |
Watch our short video to understand more about the SenseAnywhere wireless temperature monitoring range
We offer independent, expert advice – Please contact us and find out more or register your interest in a no obligation 7 day trial