SenseAnywhere AiroSensor- Wireless Temperature Monitoring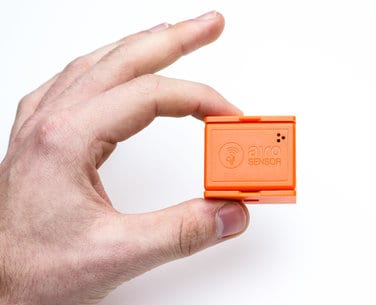 The SenseAnywhere AiroSensor, a cloud based, automated & wireless temperature monitoring system
The SenseAnywhere AiroSensor leads a new generation of ultra low power, wireless temperature data loggers. Providing accurate temperature and humidity monitoring information and offering automatic, wireless transfer to the cloud. Wireless temperature measuring has never been easier!
SenseAnywhere AiroSensor is a reliable, secure and automatic wireless temperature monitoring system. The easy to use, robust, wireless loggers are set up in under 10 minutes, offer a 10-year battery life and do not require 'backing up'. Alarm settings can be easily set to suit individual requirements and provide instant warnings via Email or SMS. Reporting and quality compliance is a breeze using the intuitive, free software and report templates.
The wireless temperature monitoring system has been implemented by businesses across countless industries and has only received glowing feedback. It has most recently emerged a great system to monitor COVID-19 vaccines- with functions available to monitor the vaccines from one location, through transport, to another location making it the perfect solution for this application. Speak to them team today to find out more about how this amazing system can benefit you.
Key benefits include;
Secure live data sent straight to the cloud
Instant SMS alerts for temperature alarms
Access via smart device from anywhere in the world
Innovative user-friendly software
10-year battery life
24/7 monitoring- access data whenever, wherever
Reports generated at the click of a button
Cost effective, robust and waterproof
Swap out feature for recalibration period- no time gaps
Model with external probe available for expanded temp range
Convenient monitoring throughout transport with the optional SwitchHolder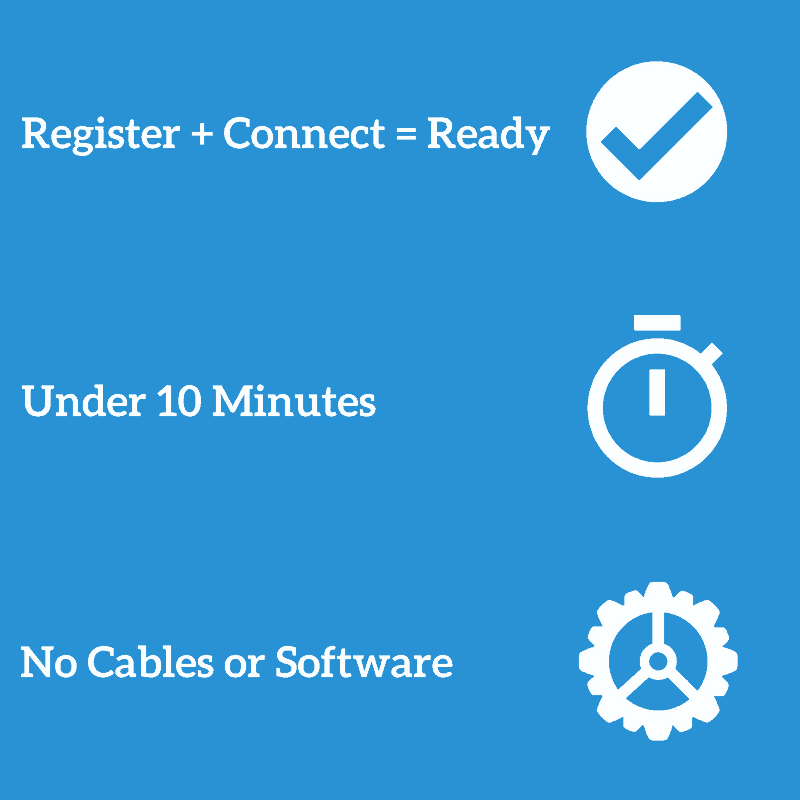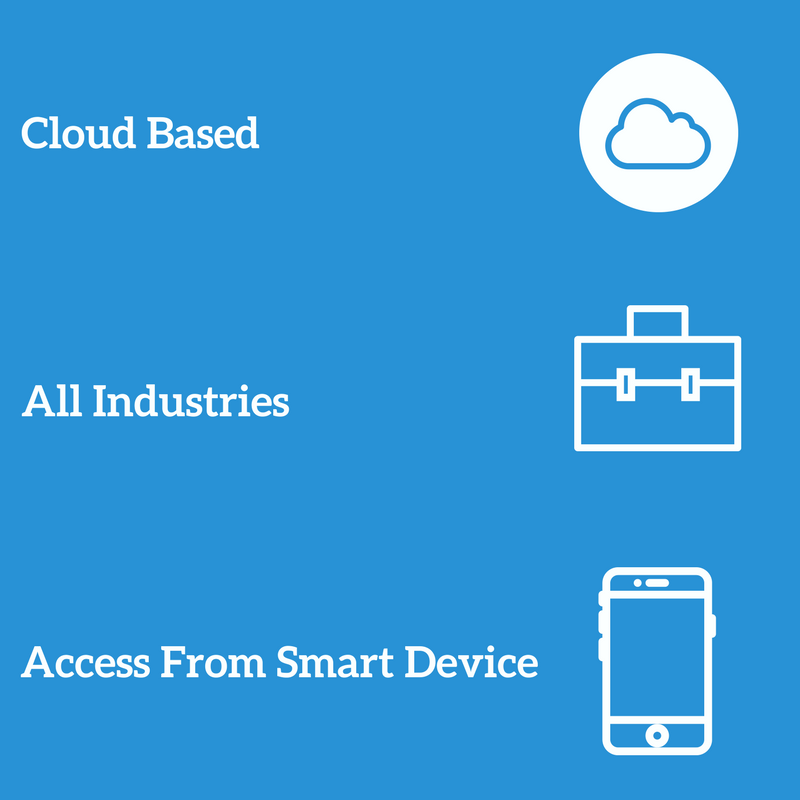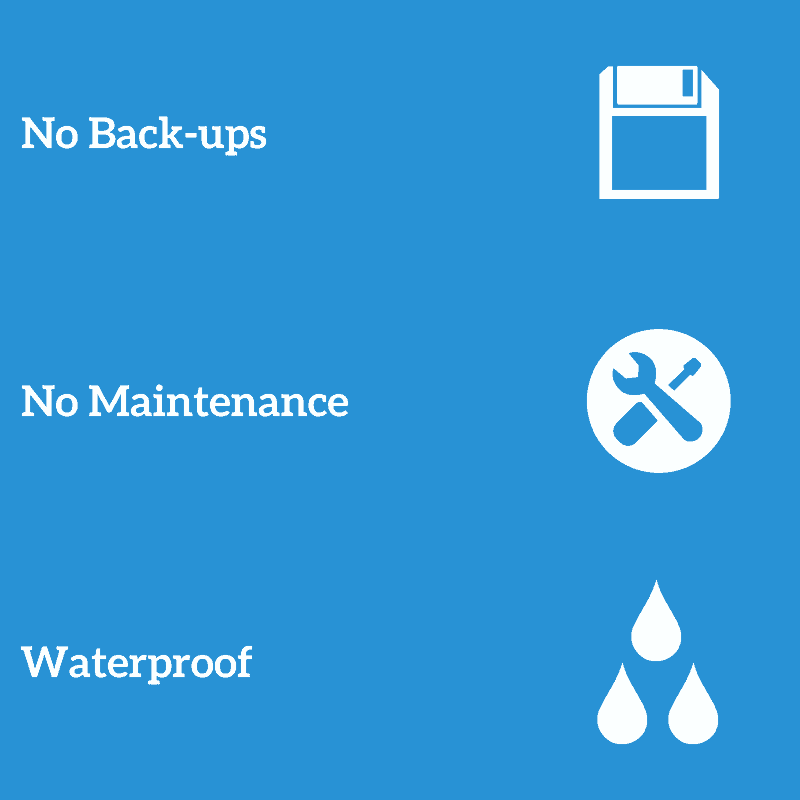 SenseAnywhere AiroSensor available models:
Temperature
Temperature Extended Range
Temp & Humidity
Temp & Humidity Extended Range
Temp with External Probe
External Probe
Model
20-20-30
20-20-31
20-20-24
20-20-25
20-20-43
PT-100
Temperature Range
-40°C to +70°C
-40°C to +70°C
-30°C to +70°C
-30°C to +70°C
Internal: -40°C to +70°C External: 200°C to +200°C
-200°C to +200°C
Temperature Accuracy
±0.15°C (-40°C to 0°C) ±0.10°C (0°C to 70°C)
±0.15°C (-40°C to 0°C) ±0.10°C (0°C to 70°C)
±0.5°C (-30°C to -10°C) ±0.3°C (-10°C to 70°C)
±0.5°C (-30°C to -10°C) ±0.3°C (-10°C to 70°C)
±0.10°C (0°C to 70°C) ±0.15°C (-40°C to 0°C)
Class A, (0.15K + 0.002 x |t|)
Relative Humidity Range
N/A
N/A
0 – 100% RH (Non condensing)
0 – 100% RH (Non condensing)
N/A
Humidity Accuracy
N/A
N/A
Typ. ±2% RH (0-80% RH)
Typ. ±2% RH (0-80% RH)
N/A
N/A
Wireless Range Outdoor
100m
600m
100m
600m
600m
N/A
Battery Life
Up to 10 years with 5 min. interval = 1 million events
Up to 10 years with 5 min. interval = 1 million events
Up to 10 years with 5 min. interval = 1 million events
Up to 10 years with 5 min. interval = 1 million events
Up to 10 years with 5 min. interval = 1 million events
N/A
Memory
15,000 events internally (52 days @ 5 min)
15,000 events internally (52 days @ 5 min)
15,000 events internally (52 days @ 5 min)
15,000 events internally (52 days @ 5 min)
18,500 events internally (52 days @ 5 min)
N/A
Size
41 x 33 x 24mm
131 x 33 x 24mm
41 x 33 x 24mm
131 x 33 x 24mm
143 x 35 x 25mm
N/A
Protection Class
IP 67 (waterproof)
IP 67 (waterproof)
IP 62
IP 62
IP 67
N/A
We offer independent, expert advice – Please contact us and find out more or register your interest in a no obligation 7 day trial