AiroSensor- Wireless Temperature Monitoring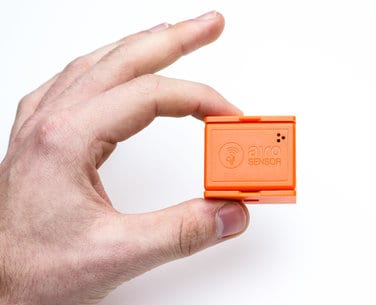 The SenseAnywhere AiroSensor, a cloud based, wireless temperature monitoring system
The SenseAnyhwere AiroSensor leads a new generation of ultra low power, wireless temperature data loggers. Providing accurate temperature and humidity monitoring information and offering automatic, wireless transfer to the cloud. Wireless temperature measuring has never been easier!
SenseAnywhere AiroSensors provide a reliable, secure and automatic wireless temperature monitoring system. The easy to use, robust, wireless loggers are set up in under 10 minutes, offer a 10 year battery life and do not require 'backing up'. Alarm settings can be easily set to suit individual requirements and provide instant warnings via Email or SMS.
Reporting and quality compliance is a breeze using the intuitive, free software and report templates. Use SenseAnywhere to help deliver quality assurance, cold chain, GDP and HACCP requirements!
The updated ISO Standard 15189 (quality process requirements for medical laboratories), means that monitoring your samples in transport has become even more crucial. The perfect tool to validate the compliance of your samples is the AiroSensor and SwitchHolder. SenseAnywhere's AiroSensor makes meeting this new standard simple and convenient through monitoring throughout transport. With the optional SwitchHolder you can enable or disable the programmed alarm function with one single sliding movement. This accessory is ideal for environments with cooling systems that are not operational during specific times.
A cost effective price point means that the SenseAnywhere AiroSensor is suited to many applications-click on our pop-ups below for more information or contact us to discuss your requirement with an engineer.
The New AiroSensor 20-20-43 Temperature Logger with External Probe
The Sense Anywhere AiroSensor X ER model 20-20-43 is like the popular AiroSensor T ER model 20-20-31 with additional IP67 class connector featuring the digital SenseAnywhere Bus (SAB). This is a hot pluggable interface which provides power and data communication to external sensors. With this system, the external sensors can be tested and calibrated as an individual device, providing a huge benefit over analogue interfaces where the sensor and measuring device always need to be calibrated as a pair.
The SenseAnywhere ClimateSensor, a cloud based, wireless temperature, humidity and CO2 monitoring system
The ClimateSensor from SenseAnywhere is the most versatile and lowest power consuming wireless indoor climate sensor around. It runs up to 10 years un-attended on its internal battery and contains a CO2, temperature and humidity sensor.
Model 20-20-51 has PIR to detect presence of people in the room. The sensors are perfectly fit to monitor indoor climate conditions of class rooms, meeting rooms and any other room in inhabited buildings. The information from the climate sensor can be used for creating optimal indoor conditions and will contribute to energy saving and greener buildings by adapting the heat/cooling and ventilation of individual rooms.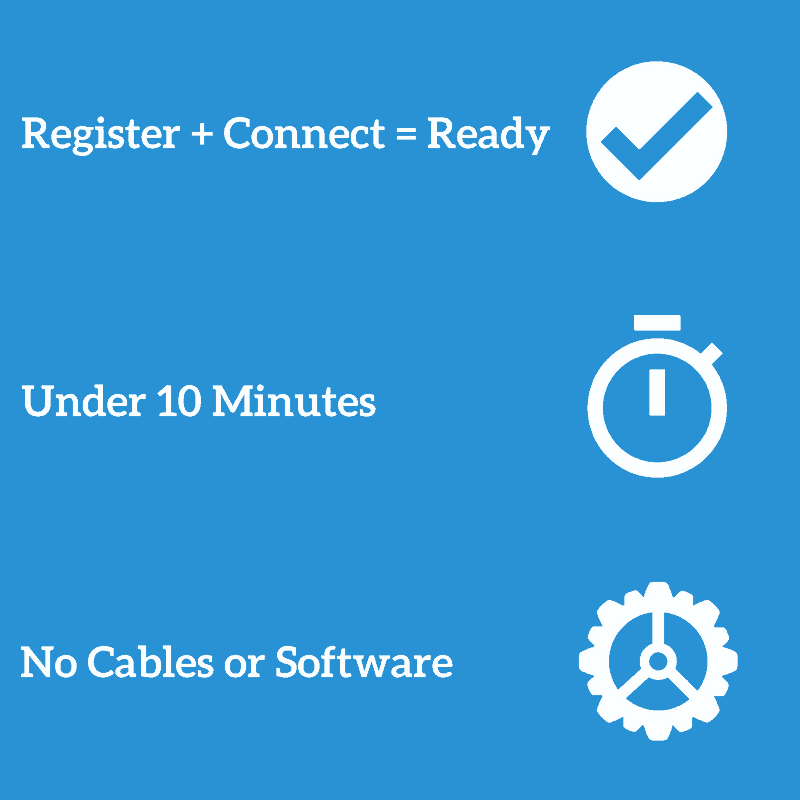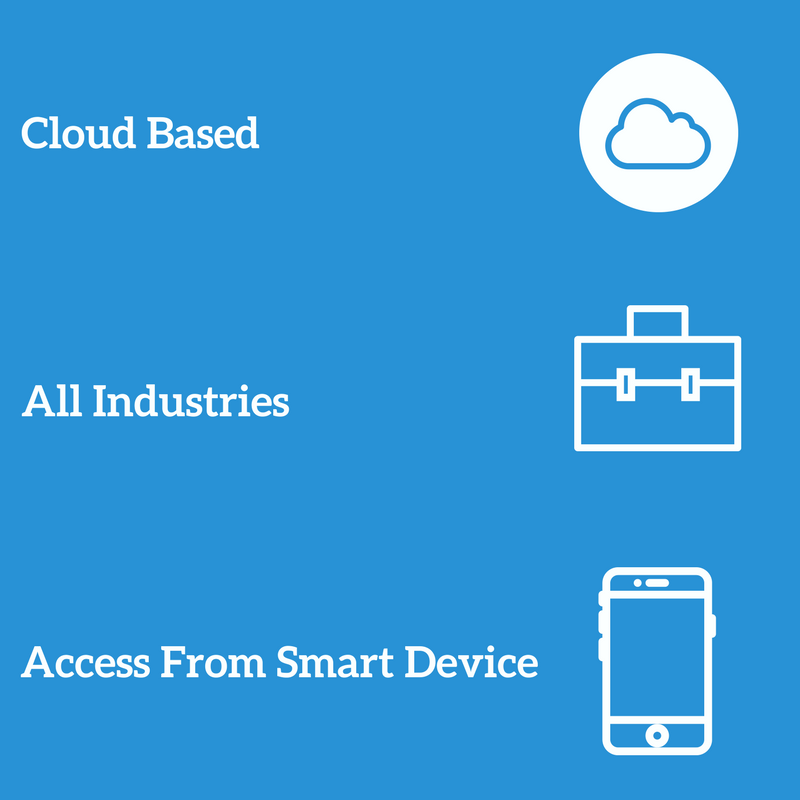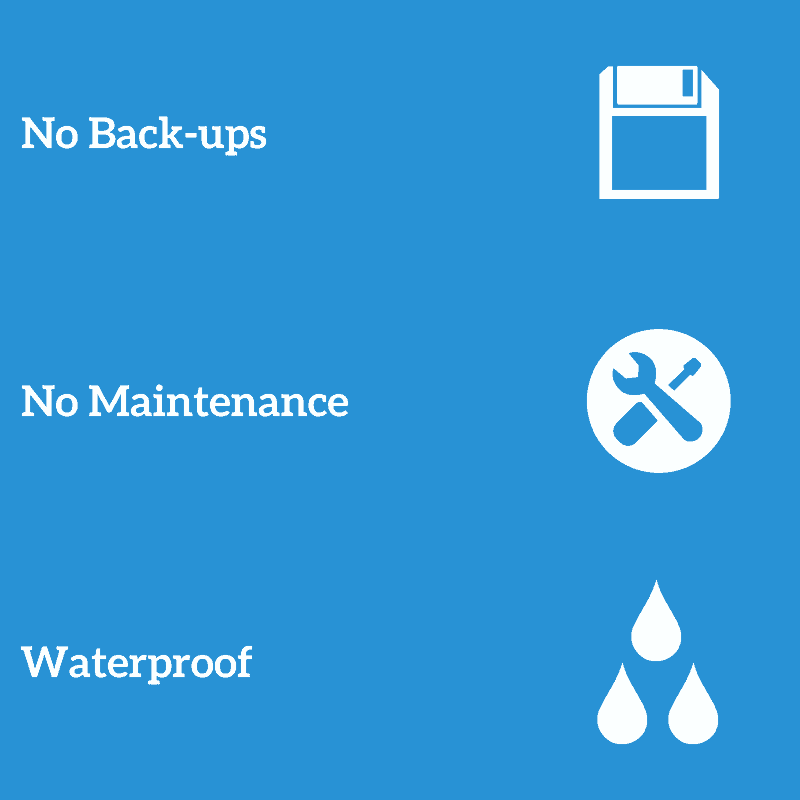 Temperature
Temperature Extended Range
Temp & Humidity
Temp & Humidity Extended Range
Temp with External Probe
External Probe
Model
20-20-30
20-20-31
20-20-24
20-20-25
20-20-43
PT-100
Temperature Range
-40°C to +70°C
-40°C to +70°C
-30°C to +70°C
-30°C to +70°C
-40°C to +70°C
-200°C to +200°C
Temperature Accuracy
±0.15°C (-40°C to 0°C) ±0.10°C (0°C to 70°C)
±0.15°C (-40°C to 0°C) ±0.10°C (0°C to 70°C)
±0.5°C (-30°C to -10°C) ±0.3°C (-10°C to 70°C)
±0.5°C (-30°C to -10°C) ±0.3°C (-10°C to 70°C)
±0.10°C (0°C to 70°C) ±0.15°C (-40°C to 0°C)
Class A, (0.15K + 0.002 x |t|)
Relative Humidity Range
N/A
N/A
0 – 100% RH (Non condensing)
0 – 100% RH (Non condensing)
N/A
Humidity Accuracy
N/A
N/A
Typ. ±2% RH (0-80% RH)
Typ. ±2% RH (0-80% RH)
N/A
N/A
Wireless Range Outdoor
100m
600m
100m
600m
600m
N/A
Battery Life
Up to 10 years with 5 min. interval = 1 million events
Up to 10 years with 5 min. interval = 1 million events
Up to 10 years with 5 min. interval = 1 million events
Up to 10 years with 5 min. interval = 1 million events
Up to 10 years with 5 min. interval = 1 million events
N/A
Memory
15,000 events internally (52 days @ 5 min)
15,000 events internally (52 days @ 5 min)
15,000 events internally (52 days @ 5 min)
15,000 events internally (52 days @ 5 min)
18,500 events internally (52 days @ 5 min)
N/A
Size
41 x 33 x 24mm
131 x 33 x 24mm
41 x 33 x 24mm
131 x 33 x 24mm
143 x 35 x 25mm
N/A
Protection Class
IP 67 (waterproof)
IP 67 (waterproof)
IP 62
IP 62
IP 67
N/A
We offer independent, expert advice – Please contact us and find out more or register your interest in a no obligation 7 day trial