AiroSensor- Wireless Temperature Sensor
About the AiroSensor, a cloud based, wireless temperature monitoring system
AiroSensor leads a new generation of ultra low power, wireless temperature data loggers. Providing accurate temperature and humidity monitoring information and offering automatic, wireless transfer to the cloud.
Data is transferred securely to the cloud using small, robust Access Points, in cases where an Access point is out of reach-for example during product transit, then the airosensor acts as a datalogger and stores up to 15,000 internal measurements. As soon as the wireless temperature sensors come into range of an AccessPoint they automatically start offloading their data, without the need for manual intervention. The internal battery of the AiroSensor lasts for 10 years, delivering over one million temperature and humidity measurements safely to the Cloud.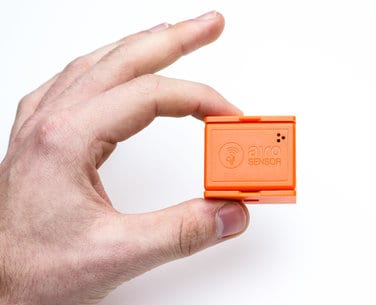 SenseAnywhere provides reliable monitoring solutions that monitor conditions securely, automatically and continuously. With the easy to handle wireless data loggers you take care of time and temperature records of the storage facilities. Alarm settings can be easily set to suit the requirements of different types of medicines and provide instant warning per Email or SMS. Reliable temperature logging is guaranteed so you can ensure that your drugs are being stored correctly.
Reporting and quality compliance is a breeze meaning adhering to Cold Chain, GDP and HACCP rules has never been easier!
The wireless temperature monitoring systems are also used in laboratories, warehouses, cold chain, transport of medicines, hospitality, healthcare and retail.
New SenseAnywhere Mapping Sotware
We are really excited to share the brand new mapping software from SenseAnywhere, designed with direct input from mapping engineers to revolutionise the thermal mapping process for any size of project. The software supports batch configuration of an unlimited number of wireless loggers in seconds, setting you up for even the largest of projects. Once your study begins you can view live data from anywhere in the world reducing the potential of 'in-study' failures. Study complete-no problem, no need for lengthy download of your data, it is ready to view and reports can be generated in a matter of clicks!
The SenseAnywhere system offers unbeatable return on investment with affordable hardware and game changing, cost saving software. If you want to explore the opportunities to utilise SenseAnywhere for your mapping project then our experienced engineers are happy to help.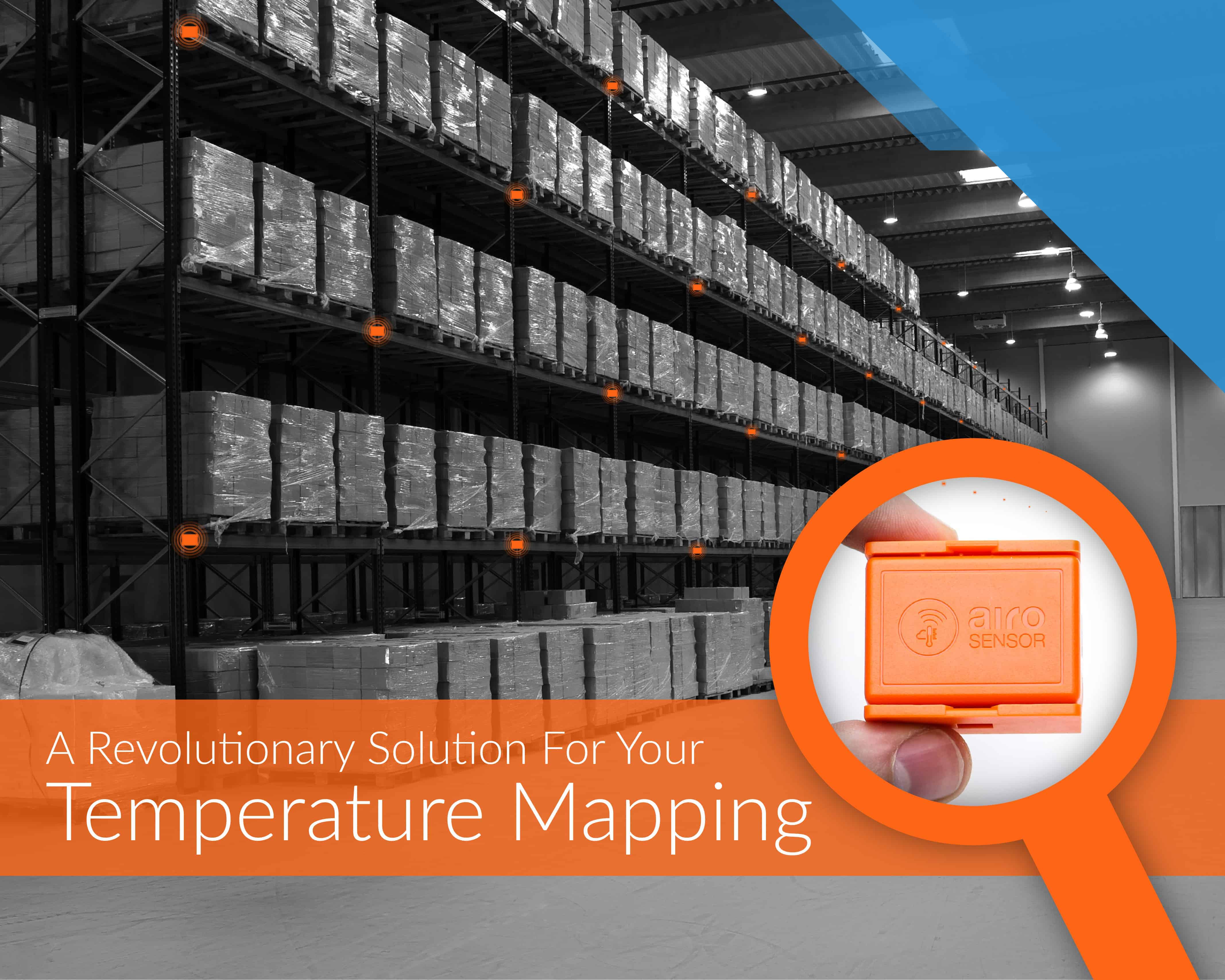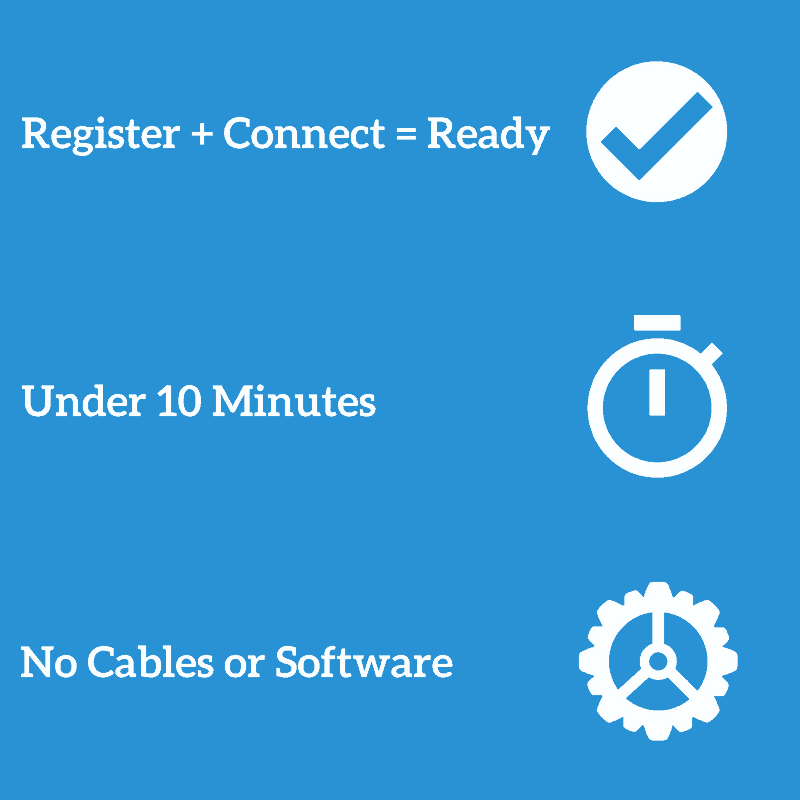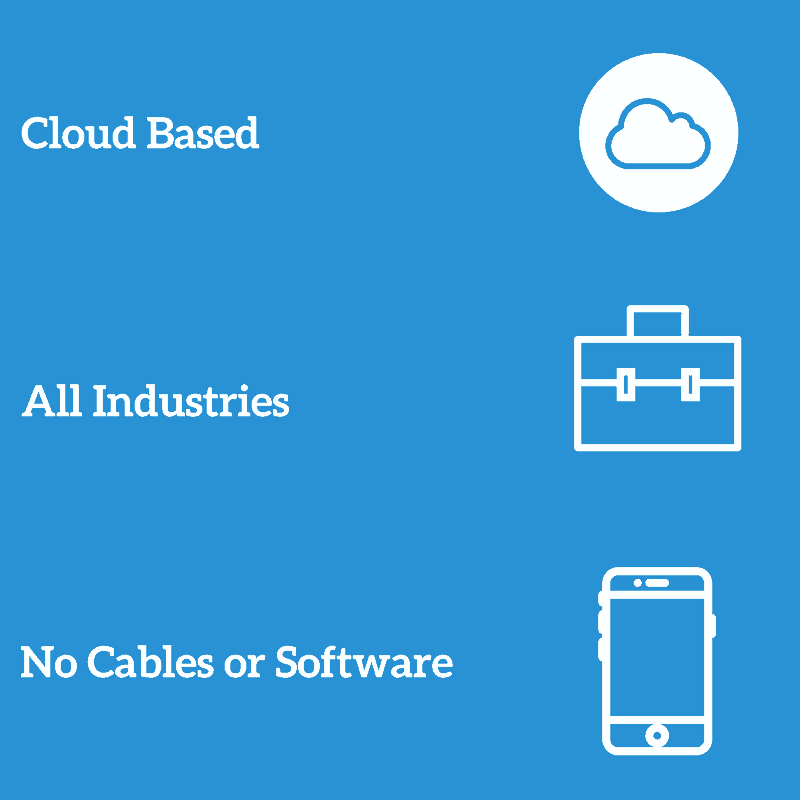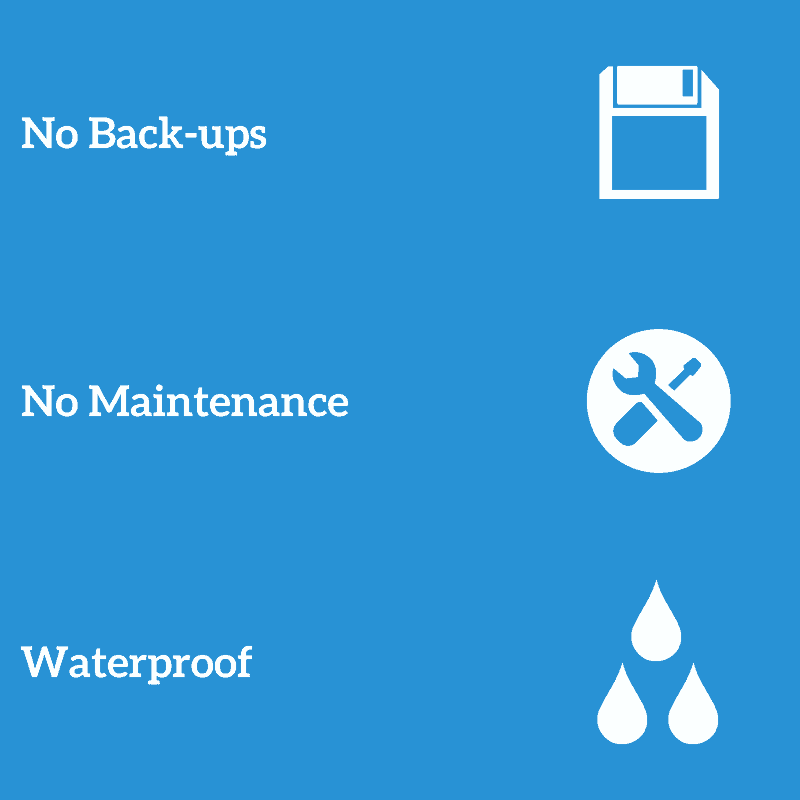 | | Temperature | Temperature Extended Range | Temp & Humidity | Temp & Humidity Extended Range |
| --- | --- | --- | --- | --- |
| Temperature Range | -40°C to +70°C | -40°C to +70°C | -30°C to +70°C | -30°C to +70°C |
| Temperature Accuracy | ±0.15°C (-40°C to 0°C) ±0.10°C (0°C to 70°C) | ±0.15°C (-40°C to 0°C) ±0.10°C (0°C to 70°C) | ±0.5°C (-30°C to -10°C) ±0.3°C (-10°C to 70°C) | ±0.5°C (-30°C to -10°C) ±0.3°C (-10°C to 70°C) |
| Relative Humidity Range | N/A | N/A | 0 – 100% RH (Non condensing) | 0 – 100% RH (Non condensing) |
| Humidity Accuracy | N/A | N/A | Typ. ±2% RH (0-80% RH) | Typ. ±2% RH (0-80% RH) |
| Wireless Range Outdoor | 100m | 600m | 100m | 600m |
| Battery Life | Up to 10 years with 5 min. interval = 1 million events | Up to 10 years with 5 min. interval = 1 million events | Up to 10 years with 5 min. interval = 1 million events | Up to 10 years with 5 min. interval = 1 million events |
| Memory | 15,000 events internally (52 days @ 5 min) | 15,000 events internally (52 days @ 5 min) | 15,000 events internally (52 days @ 5 min) | 15,000 events internally (52 days @ 5 min) |
| Size | 41 x 33 x 24mm | 131 x 33 x 24mm | 41 x 33 x 24mm | 131 x 33 x 24mm |
| Protection Class | IP 67 (waterproof) | IP 67 (waterproof) | IP 62 | IP 62 |
Please download our brochure for more detailed information:
Watch our short video to understand more about the SenseAnywhere wireless temperature monitoring range
We offer independent, expert advice – Please contact us and find out more or register your interest in a no obligation 7 day trial