Lab Temperature Monitoring Systems
Our lab temperature monitoring systems
Our lab temperature monitoring systems are used in many NHS, pharmaceutical and calibration labs across the country. Whether you require a system for lab fridge monitoring, lab freezer monitoring or just a general lab monitoring system- our products are highly suited and we can assign the perfect option for you.
We have two systems suited to this application, the SenseAnywhere cloud based data logger and the Vaisala wireless temperature monitoring systems. Take a look at their individual product pages to learn more or contact us today for more information.
Why should you implement a lab temperature monitoring system?
Laboratories often store medical components, biological samples or chemical compounds and it is essential to protect these items from deviating their temperature (and humidity) ranges. Like any perishable goods, temperature monitoring is extremely important for the retention and integrity of these samples and components. Falling outside their condition limits can render them useless, which comes at not only a monetary cost but potentially abolishing valuable research. Therefore, installation of a high-quality lab temperature monitoring system is essential for regulatory compliance, as well as to protect your samples. A good laboratory temperature and humidity monitoring system will provide continuous 24/7 monitoring, live data access, alarm settings so that you can rectify and storage condition issues before it becomes too costly and finally solid reporting functions for easy regulatory compliance.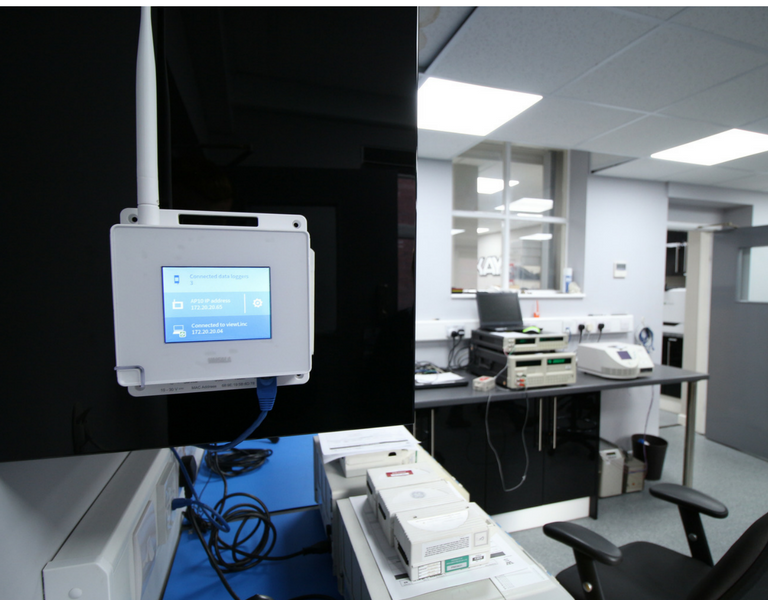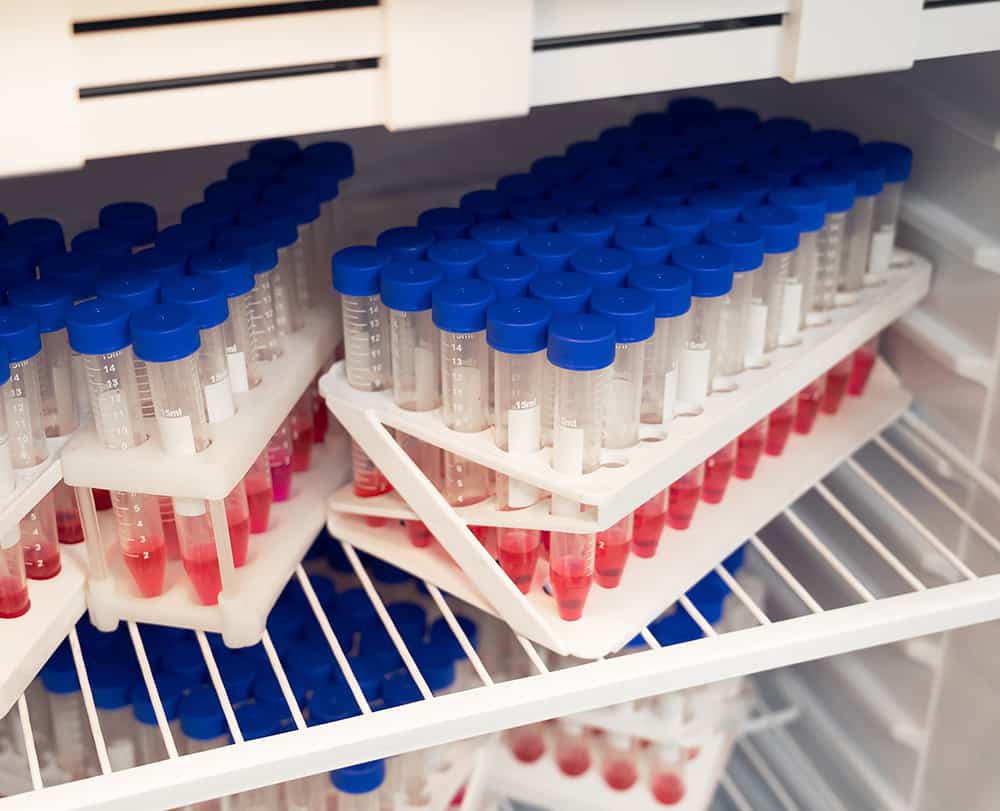 Lab Refrigerator Monitoring
Our lab temperature monitoring systems are the perfect tool for lab refrigerator monitoring. Laboratories often store highly important samples and reagents, vaccines and medicines and much more. Installing a lab fridge monitoring system means that you are always aware of the temperature within your fridge. Alarm functions also allow you to rectify any problems when the temperature within the fridge is nearly out of spec- avoiding the cost of wasted samples.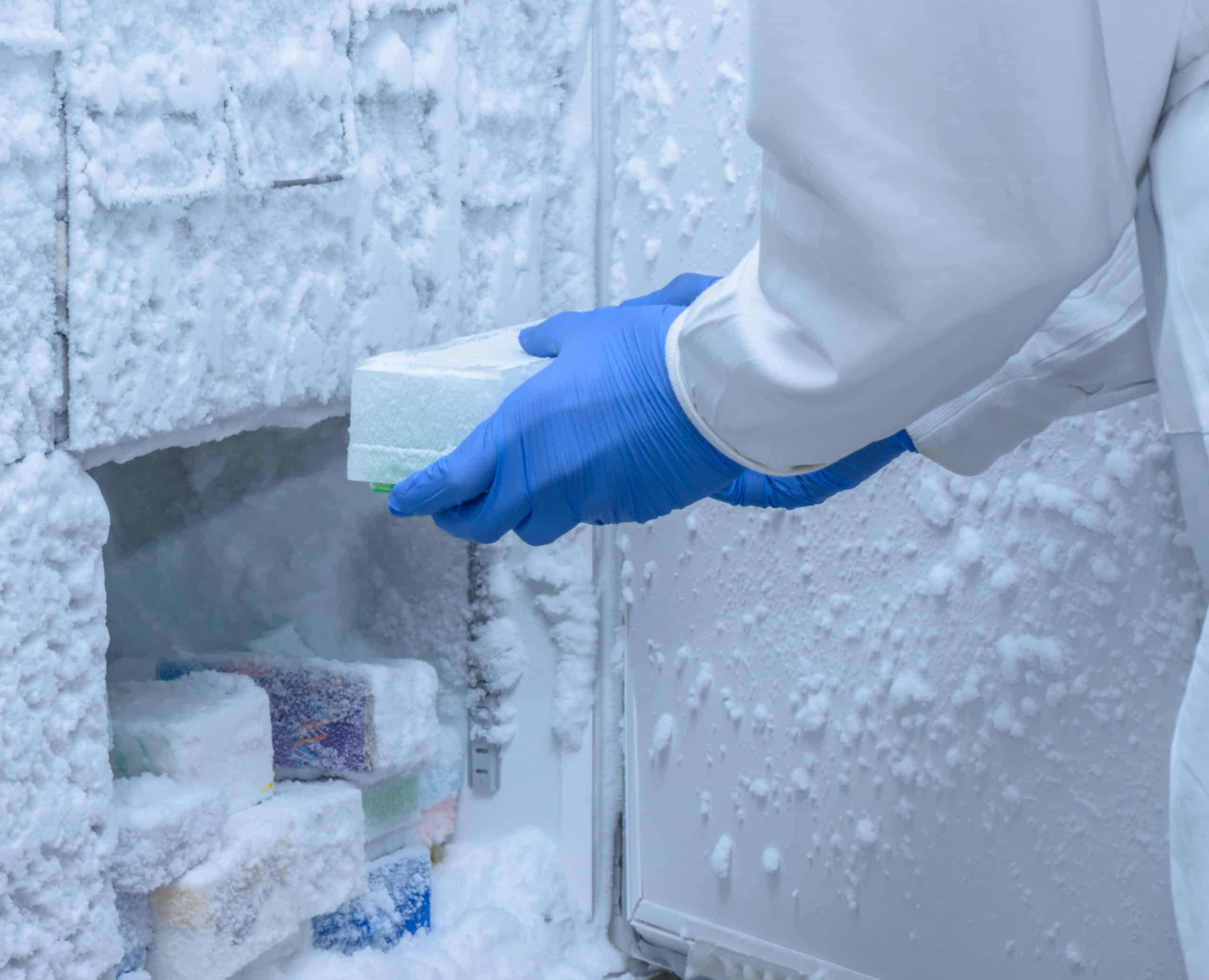 Lab Freezer Monitoring
Our systems can go right down to temperatures as low as -200°C which makes them perfect for lab freezer monitoring. Lab freezers, like lab fridges, are often used for highly important storage for samples such as vaccines, long-term biological samples, plasma bags, storage of any human samples and parts and much more. Essentially, the preservation of material of human, animal, plant origin or microorganisms at ultra-low temperatures. The need for a lab temperature monitoring system is to provide a constant watch over these samples and their storage condtions so that you don't lose money or valuable research and materials.